The 18 Best Beauty Gifts That Are $10 Or Less
Gifts for others and your wallet.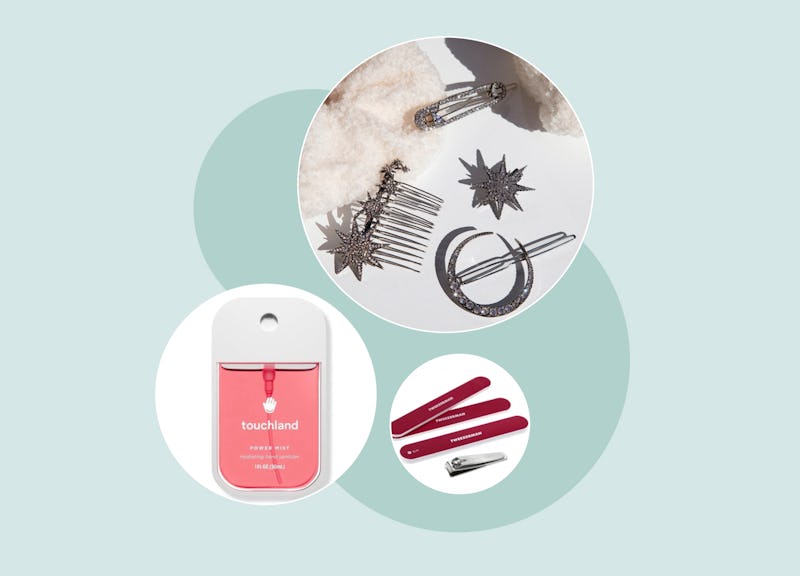 Calling all frugal smarties and last-minute shoppers looking for gifts under $10 (no shame because let's face it: the holidays really crept up on everyone this year). There is still time to shop for your loved ones and get them the beauty gifts of their dreams — and for a budget too.
Yes, splurging on your loved ones is always a special moment and holds significant meaning; your loved ones deserve to be spoiled to the max. But the best gifts aren't always necessarily the ones that cost an entire month's rent. Seriously. A lot of the best beauty gifts are ones that you can spend $10 or less on.
If you're skeptical about this, no worries. This guide has been constructed to turn you into a money-saving believer. After countless hours of market research, it has been found that there really are beauty gifts for every makeup, hair, or skin care need and they all cost $10 or less. From decadent hair accessories to skin care essentials, here are 18 of the best beauty gifts under $10. Scroll down to find the right one.
We only include products that have been independently selected by Bustle's editorial team. However, we may receive a portion of sales if you purchase a product through a link in this article.