9 Signs You & Your Partner Aren't Right For Each Other
Here's when it's time to let go.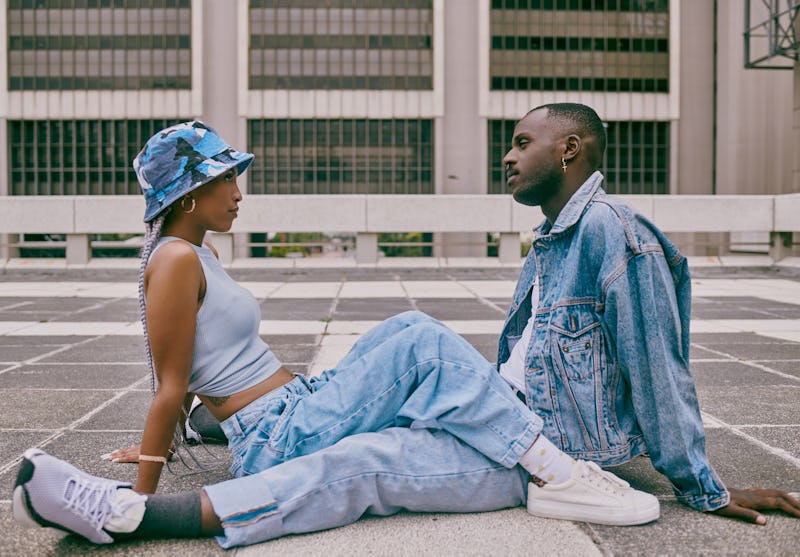 Delmaine Donson/E+/Getty Images
When you have a deep connection with someone, it's hard to see the signs that you're not meant to be together. Even if you do recognize those signs, it's less scary to stay stuck in a not-so-great situation than let a potential soulmate go. So, how do you know whether or not you're with the right person? Experts say there are some very telling signs you can look out for.
Everyone will feel differently when they do finally meet the person they were meant to be with. But as psychic and spiritual counselor Davida Rappaport tells Bustle, there are three basic things you can look out for: an amazing connection, subtle chemistry, and a mental connection.
The amazing connection can make you feel like you've known this person your entire life and the mutual attraction is undeniable. "The connection (not just chemistry) is on another level," Rappaport says. For instance, your interests and your likes and dislikes may be in harmony. This is something that should continue to build from date to date, and should not diminish or wane quickly, she says. The subtle chemistry will make you feel right at home with this person, and the mental connection can make communicating easier.
But when you're not meant to be, it's a totally different story. So here are some fascinating signs signs you're not right for each other, according to experts.
Sources & Experts
Davida Rappaport, psychic and spiritual counselor
Jenna Matlin, clairvoyant intuitive of The Queen of Wands Tarot
Emily Mendez, M.S. EdS, relationship expert and psychotherapist
Jeanine Duval, tarot reader and co-founder of Edelwyn
Jenna Ponaman, CPC, relationship coach and expert
This article was originally published on