38 TV Series Finales That We're Still Confused About
From Lost to Gossip Girl.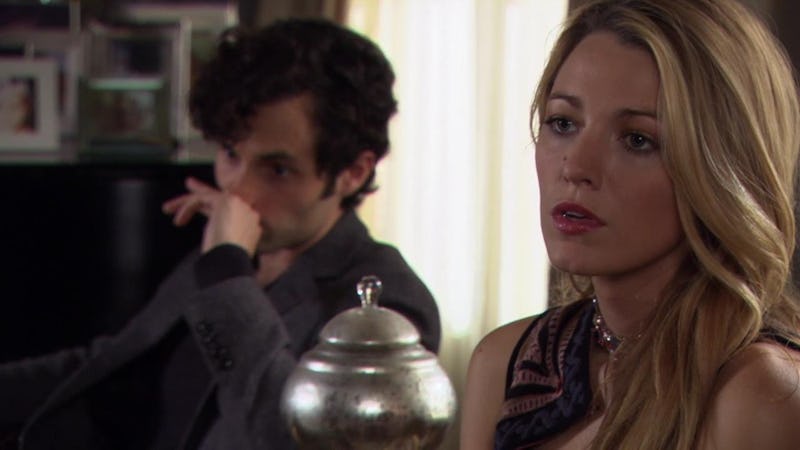 A TV series finale is a hard thing to pull off. Viewers spend multiple seasons getting to know the characters and investing in their lives, which means there's a lot of pressure to give fans a satisfying ending that, in many cases, they've spent years waiting to see unfold. This is particularly tricky for sci-fi and mystery shows, which have to have the story mapped out firmly from the beginning in order to make sure any big questions are sensibly answered in the end. The precarious nature of the TV industry also adds a layer of challenge; though creative teams may (and should) have a long-term plan for the story, writers often don't know if or when their shows might be suddenly canceled and have little control over what loose threads are left hanging in the event that it happens.
Sometimes it works out: The Wire, The Americans, and Schitt's Creek are among the shows that have been consistently praised for tying up their stories perfectly. Other times, it's more divisive. Whether because they left plot lines unresolved, included a perplexing twist, or just felt tonally off, these are the 38 TV series finales that have left viewers most confused.