21 Social Justice Documentaries On Netflix To Watch Now
From 13th to Reversing Roe, these documentaries will keep you in the know.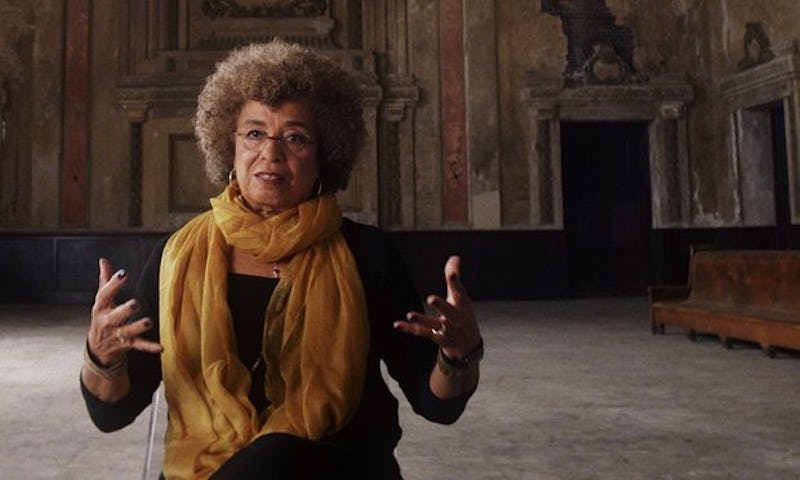 Netflix
Although documentaries come in all shapes in sizes, it seems the ones that the most talked-about docs are those that focus on social justice. Whether investigating issues of race, gender, income, criminal justice, or animal welfare, hard-hitting nonfiction films can often shed light on subjects that don't receive enough attention from the mainstream media. And a good place to find many of these enlightening social justice documentaries is on Netflix, which boasts a sizable library of such films.
As "social justice" has become a buzzword in recent years, some have distorted or lost sight of its meaning — but social justice simply refers to the basic idea that justice should be extended equally to all members of a society, and that certain groups shouldn't be discriminated against or disenfranchised simply because they are different.
To learn more about these issues, check out some of the 21 documentaries below. You might just start to see the world in a different light.
This article was originally published on