These 3 Zodiac Signs Have The Highest Standards, Especially Around Dating
Think you can impress them?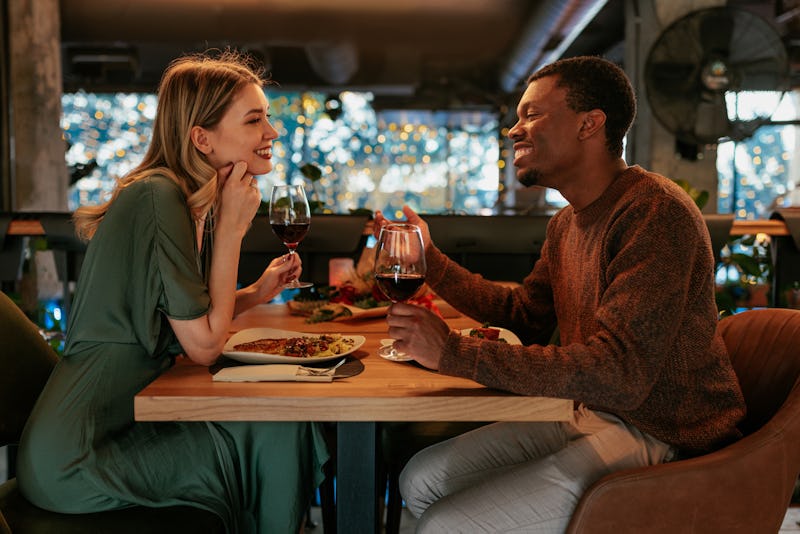 Dimensions/E+/Getty Images
If your list of first date failures is longer than your successes (like, way longer), you've probably been told to lower your standards more times than you can count. But having high expectations isn't such a bad thing — it just means you know exactly what you want, and if you have to sift through every Hinge profile in your city to find it, then so be it. Though we should all be unwilling to compromise on what deserve, there are some zodiac signs who are known for having higher standards than most, especially when it comes to dating.
According to Michelle Bell, founder of the astrology app Cosmic Fusion, these three zodiac signs wouldn't be able to lower their standards even if they wanted to. That's because they're wired to strive for the best and never settle for less, and have no doubts about their worth, either. Of course, their innate desire for perfection can affect other aspects of their lives, like career or personal aesthetics, but it's when they enter the dating pool that their expectations really come out. So the next time someone tells you your standards are too high, you can blame it on your birth chart — if your sign is on this list, that is.
Source:
Michelle Bell, founder of Cosmic Fusion