11 Creepy Things Your Body Does After Just One Night Of Bad Sleep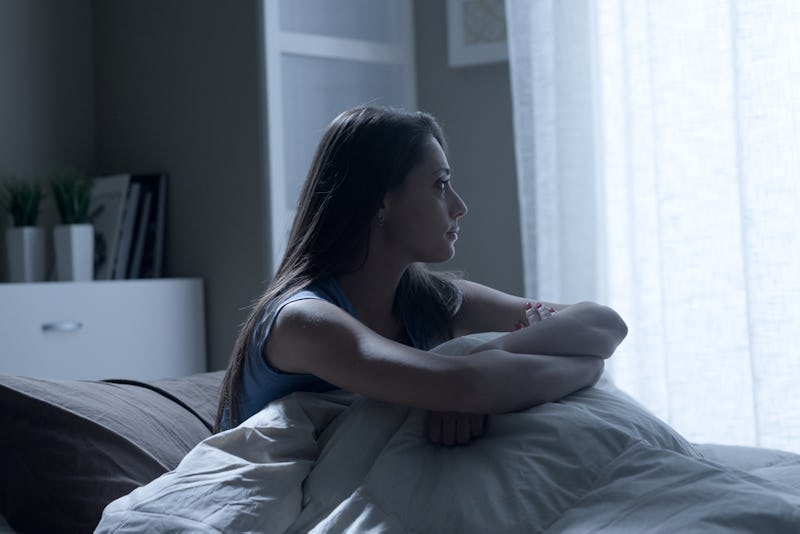 Stokkete/Shutterstock
Nothing's worse than crawling out of bed after a night of bad sleep, and knowing you're about to struggle through the day. You might brace yourself for a bout of grogginess, feel sick, or worn down. But that's just the tip of the proverbial iceberg when it comes to all the creepy and uncomfortable things that can happen when you don't get enough sleep.
Of course, we all go through times in life when it's tough to sleep soundly and solidly through the night. This might happen, for example, if you're struggling with a cold, while traveling, or when dealing with a stressful situation. Moments like these can make it difficult to sleep well. But as a general rule, everyone should be making sleep a top priority, as a way of staying healthy and preventing weird side effects.
"Adults age 18 and older function most efficiently and effectively with somewhere between seven and nine hours of sleep per day," Dr. Kent Smith, sleep expert and founder of Sleep Dallas, tells Bustle. "However, a night of bad sleep — even in the short-term — can have [many] effects on a person's body and mind." Read on for some of the "creepy' things that can happen after a night of bad sleep, according to experts.