11 Fascinating Facts About Dating Apps In The Olympic Village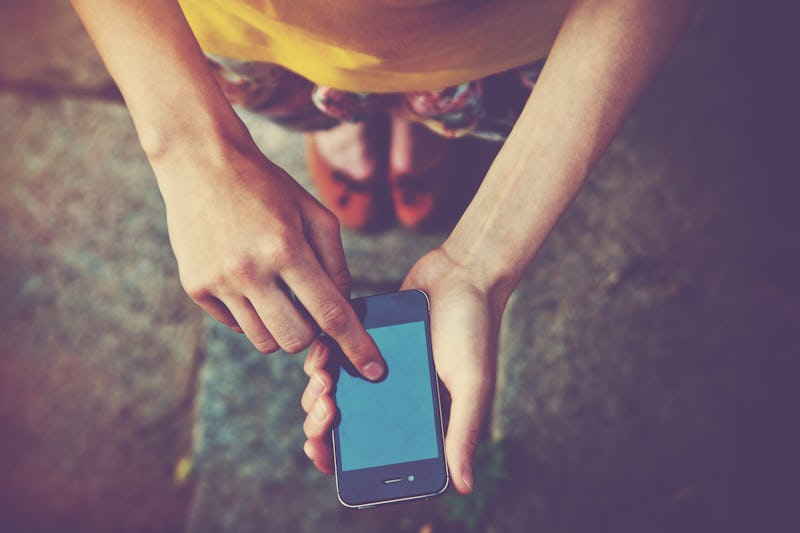 Fotolia
With the 2018 Winter Olympics in full swing in PyeongChang, South Korea, dating app usage is in full swing, too. During the last several Olympic Games, a ton of people have used dating apps in Olympic Village, the college campus-type area that houses the athletes. And to prepare for all the sex that may be had, free condoms were distributed, too. For instance, at this year's Winter Games, PyeongChang distributed 110,000 condoms to the 2,925 Olympic athletes… which comes out to 37 condoms per athlete. That's a lot of sex.
Regarding the 2014 Olympics in Sochi, Dr. Judy Kuriansky, a sex therapist and clinical psychologist at Columbia University's Teachers College in New York City, spoke to ABC News about the Olympic Village culture. She attended several Olympic Games, as well as toured the Olympic Villages. "You see how isolated the environment is," she told ABC News. "…It's like making the ingredients of a huge stew — a stew of sexual ingredients. There is stress, which causes tension, and anxiety and energy, and a massive outpouring of chemicals in the body — adrenaline and endorphins. It's a powerful concoction of chemicals."
As far as the dating apps themselves are concerned, Olympic athletes have talked about their popularity, too. "Tinder in the Olympic Village is next level," Jamie Anderson, the American snowboarder who won gold in the slopestyle event in Sochi, told Us Weekly. "It's all athletes! In the mountain village it's all athletes. It's hilarious. There are some cuties on there." However, she also told Us Weekly that she ended up deleting the app to put more focus on the Games. However, people do not seem to be deleting their apps in PyeongChang.
Below are some fascinating facts about some of the top dating apps at this year's Olympic Games and at past games, because non-athletes can actually get in on the action too.