13 Signs It's Time To Explore A More Fulfilling Path In Life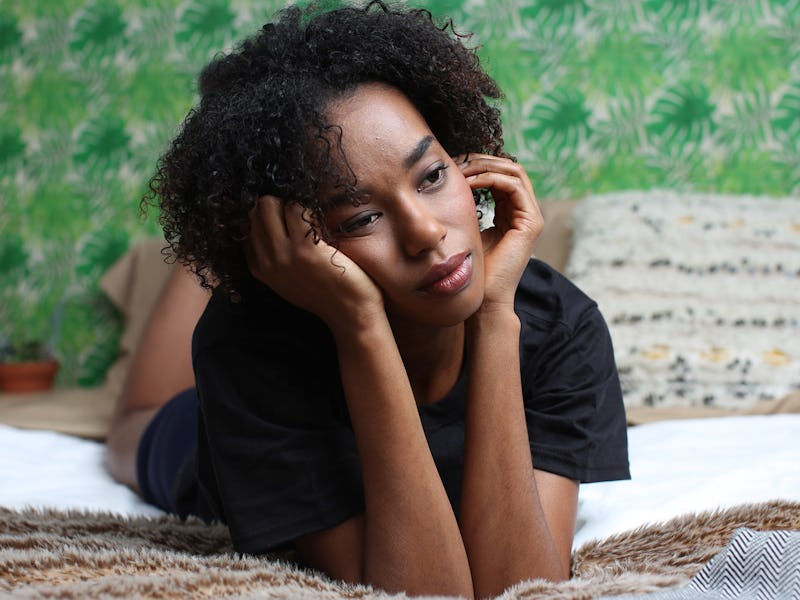 Ashley Batz/Bustle
You may think you've had your life path figured out years ago. But according to experts, nothing's ever set in stone. Even your planned trajectory can change. In fact, there is a chance that you may be on the wrong path right now. So if you've been feeling stuck or unhappy with the state of things, experts say you may now be on the wrong life path.
As spiritual counselor Davida Rappaport, tells Bustle, there are many ideas out there about what a life path is. "But in my experience, your day-to-day life is your life path," she says. "When life provides you with a roadblock, or you sense something isn't right, you may need to change direction, or take a detour in order to determine what is the next 'right path' for you to travel."
According to Rappaport there's really no fast and easy way to figure out if you're on the right path right now. If you're good with how things are, you're likely on the right path. "Once you realize you are not happy, stressed beyond reason, or need to change direction, you will realize that the path you are on is no longer the right path," she says. So here are some signs you may have to change course, according to experts.