23 Things From The '90s That Are Basically Impossible To Find Now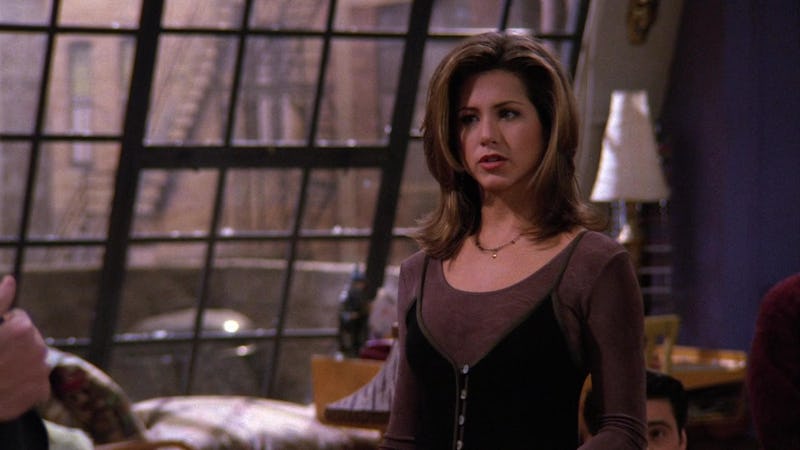 NBC
Not too long ago, websites started saying that hair barrettes came back in style, and I was all, "Uh, when did they ever leave?" Back in the '90s, barrettes were life. Unfortunately, many things were relegated to the '90s graveyard and never really returned — likes scrunchies, tie-dye shirts, and puka shell necklaces. And this barely scratches the surface. The list of things that were popular in the '90s but are extinct now is exceedingly long, considering today's world of self-driving cars and smart homes.
Anyone who lived through the '90s will vouch for how unforgettable it was. Technology was booming, the fashion was unparalleled, and the after-school snacks were unlike anything you've ever tasted.
Once the millennium hit, everything started to change. Somebody decided popcorn shirts were a good idea, and the Razr flip phone experienced its heyday. We also have the millennium to blame for Y2K, although it also gave us MySpace, so there's the silver lining.
While some things were left in the '90s and need to stay there (I'm looking at you, JNCO jeans), other things? We miss dearly. *Cough* Polly Pocket...
Here are 24 things that were iconic of the decade that you'll be hard-pressed to find nowadays.