13 Things We Genuinely Miss From The Early 2000s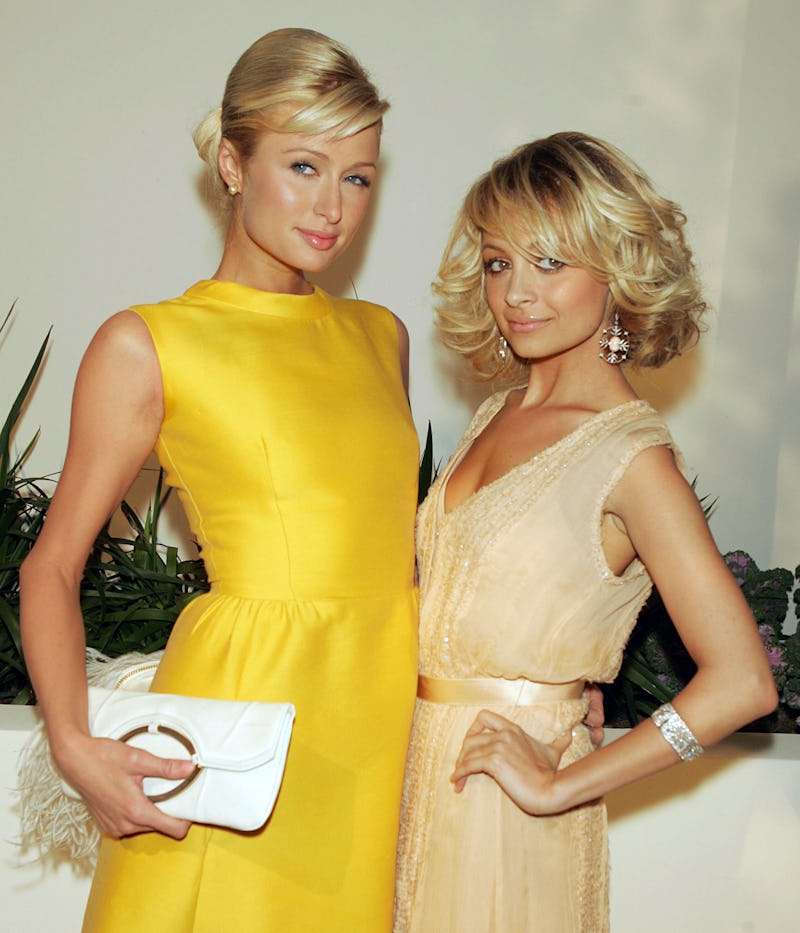 Kevin Winter/Getty Images Entertainment/Getty Images
The early 2000s were truly an unparalleled time in history. As we entered the new millennium, the world did not actually end (remember Y2K?). Instead a whole host of gadgets and gizmos made being a tween, or teen, much more fun. Things we genuinely miss from the early 2000s run the gamut from music sharing sites, to boy bands, to My Space, and more. The early 2000s also brought national tragedy with 9/11, and early 2000s kids were forced to grow up faster than many previous generations.
Luckily, there were also a lot of things that made growing up in this time period a blast. Shows like Dawson's Creek, Gilmore Girls, and Buffy the Vampire Slayer not only kept us entertained, but gave us epic role models to look up to. The early 2000s were also when Mark Zuckerberg invented Facebook while he was a student at Harvard — can you imagine a time when Facebook didn't exist? And, don't forget the epic Britney Spears and Christina Aguilera rivalry. You also likely got your first iPod during this time, and it didn't have anything to do with your phone, which in addition to not playing your favorite tunes also took terrible pictures.
The early 2000s also saw the revival of '80s fashion, which in my opinion should only be brought back on Halloween if you're dressing as Madonna. While I'm in no hurry to see the fashion make a comeback, here are 13 things we genuinely miss from the early 2000s.