Here Are The 7 Fitness Trends Experts Say Are Going To Be Huge This Year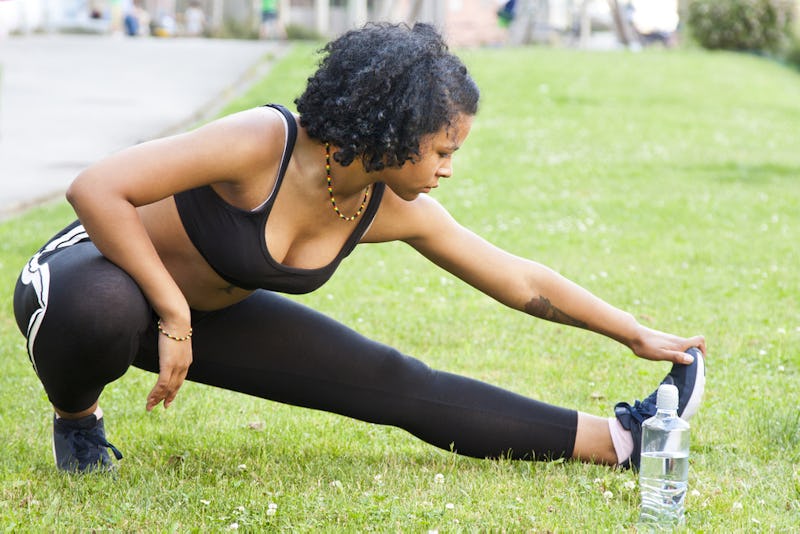 carballo/Shutterstock
Whether you work out at home or in the gym, basic cardio and weightlifting tend to be the staples in most people's fitness routines, with the occasional spin class, yoga class, or nature walk thrown into the mix. However, there always seems to be new, inventive fitness trends that rise in popularity, and that eventually become The Thing everyone wants to try. The fitness trends that are going to be huge in 2019 might surprise you, but may also give you ideas on how to keep your workouts feeling fresh — with some classics thrown in there for good measure.
Data collected by the company ClassPass revealed that strength/resistance training — aka, training that utilizes weightlifting — was the top workout that ClassPass members chose in 2018. What's more, treadmill classes (yes, that's a thing) were found to be a the fastest growing fitness trend across the U.S. Cycling and yoga, as well as barre and Pilates classes, were also among the most popular workouts in some U.S. cities this past year, according to ClassPass.
So, what workouts will rule in 2019? From group classes to swimming, here are the seven fitness trends that are projected to be everywhere this year, according to research from fitness companies.