7 Old Wives' Tales About Fighting Inflammation That Are True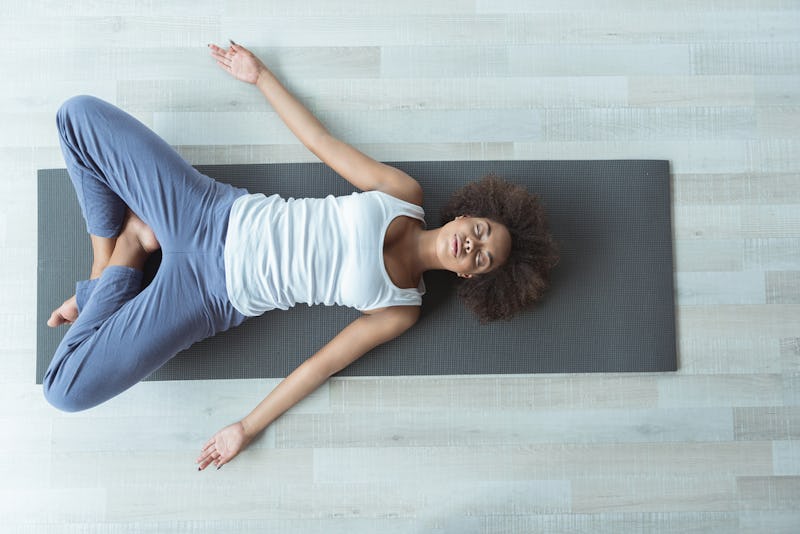 Olena Yakobchuk/Shutterstock
Even though the knowledge we currently have about inflammation and all its side effects — such as joint pain, digestive issues, and muscle aches — is relatively new, people have been aware of ways to fight inflammation for centuries. Old wives' tales have been passed down for generations, offering tips and remedies for feeling better. And yet, however old-fashioned they may sound, they really can make a difference.
"A lot of old-fashioned remedies were borne from a little bit of intuition and a whole lot of necessity, and if they worked, they got passed down to the next generation," alternative healthcare practitioner, Lindsea Willon, MS, NTP, tells Bustle. "The fascinating thing now is that science is finally catching up and actually able to explain why these home remedies have stood the test of time."
They're time-tested and now backed by science, and therefore totally worth a try. Of course, it's always a good idea to also speak with your doctor if you have symptoms of inflammation, so they can help you figure out what's going on.
But if you happen to be experience symptoms like the ones listed below, these remedies might be just what you need. Read on for a few old wives' tales about fighting inflammation that have turned out to be true, according to experts.