This Is How Grown-Ass Man Treats You In Bed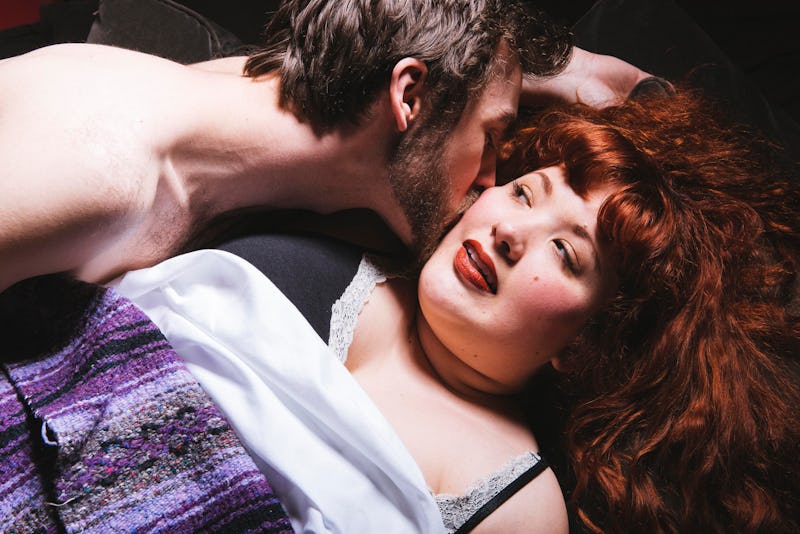 BDG Media, Inc.
No one is perfect, and awkward moments and mistakes will happen to the best of us in bed. But it's important to be open to growing and maturing in your sexuality, because there are real consequences to being a bad sexual partner. The orgasm gap — aka the disparity between how many straight men finish during sex compared to their female partners — is a reminder that a lot of straight dudes either don't know much about female pleasure or don't care to try to please their partners. So what are the qualities that set grown-ass men apart from less mature lovers?
"First and most importantly, a mature man will focus on you in bed," Samantha Burns, couples counselor and dating coach at Love Successfully, tells Bustle. "He's not fully absorbed in his own pleasure. He's committed to showing you a good time, and hopefully an orgasm."
Simply put, being selfless is one of the fundamental qualities of a mature lover, because it shows an understanding that sex is an act between two people, and that the pleasure should always be equal. Here are eight other sexual habits that grown-ass, confident men have in common. (And regardless of gender or sexual orientation — trust, communication, and a commitment to mutual satisfaction are the building blocks of all good sex.)