9 Last-Minute Holiday Gifts To Get A Partner Who Says They Don't Want Anything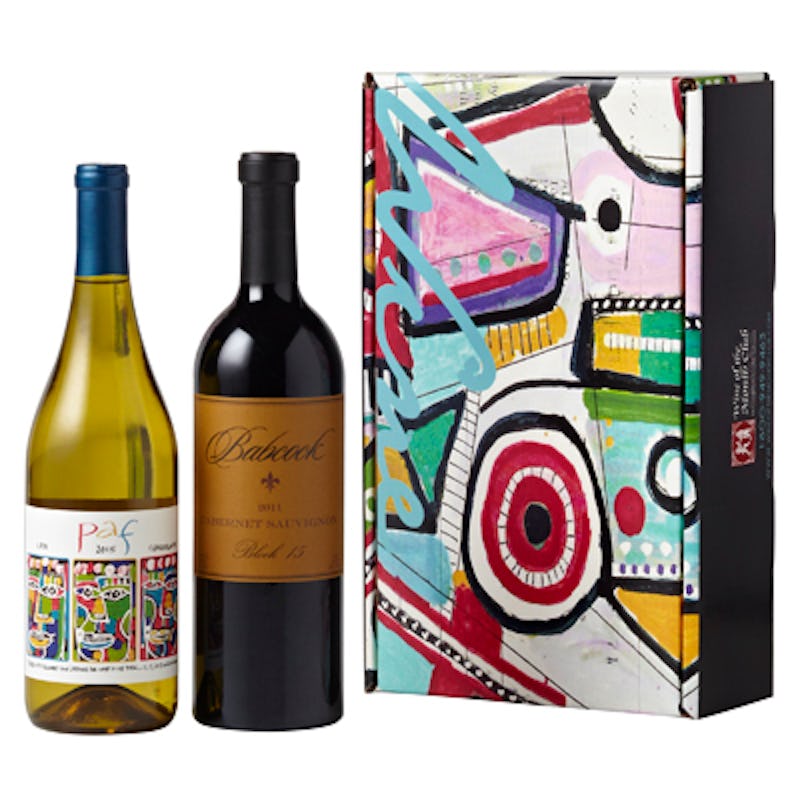 Wine of the Month Club
There's nothing more aggravating than that partner who, when you ask them what they want for the holidays, tells you, "I don't want anything." As if shopping for people isn't difficult enough as it is, it gets exponentially even harder when someone says they don't want anything because they don't need anything. But while that may be true, the holidays are a time of giving and it's hard to just throw your arms up in the air and say, "Fine! I won't get you anything!"
For over 30 years my mother has been married to a man, my father, who every year says he doesn't want anything. So every year, without fail, she buys him socks. My father has more socks than any human alive, because she also gives him socks for his birthday, their anniversary, and even Easter.
But while socks are great and we can all use socks, just because your partner says they don't want anything doesn't mean you have to listen — especially if your love language is receiving gifts, because it means you like to give gifts, too. It's just how you show and interpret love.
So what do you get that partner who says they don't want anything? These nine last-minute gifts are a great place to start.