Breaking These 8 Relationship Rules Can Make Your Bond Stronger With Your Partner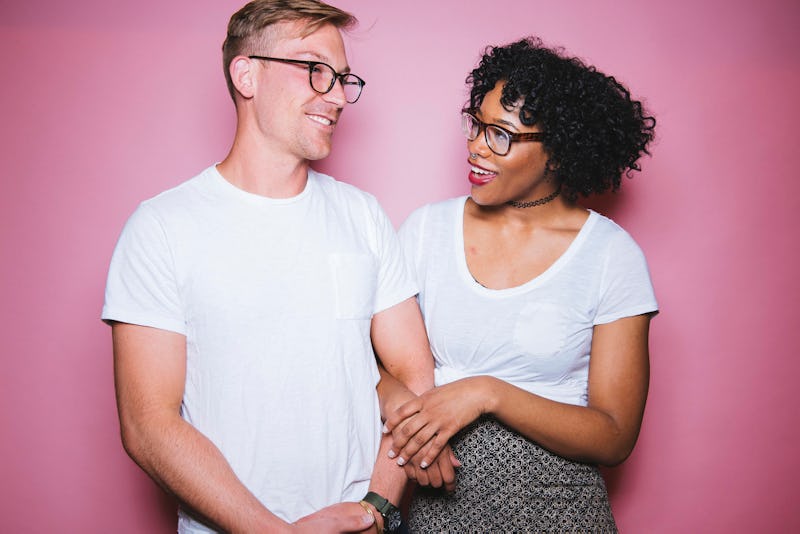 BDG Media, Inc.
They say the rules are meant to be broken. But when it comes to dating, we often think certain relationship rules exist for a reason, and thus follow them to a tee. Think along the lines of edicts like "never go to bed angry" or "compromise is everything," and how engrained they all feel. And yet, breaking a few rules like these can actually be a good thing — and may even make your bond with your partner stronger.
Not all rules are "one size fits all," so if it feels like something isn't working for you or your partner, it's OK to switch things up. "All couples are different, so the rules will work for some and be unhelpful for others," Jonathan Bennett, relationship and dating expert at Double Trust Dating, tells Bustle. "Just because something is expected doesn't mean it's right for your relationship. Go with what your partner and you prefer and keep the lines of communication open."
In doing so, you might even free yourselves from some unnecessary stress. As Bennett says, "In many cases, 'relationship rules' can be oppressive and stifling and create anxiety in a relationship." And really, who needs that? Here are a few rules you should consider breaking if you want to be closer to your partner, according to experts.