This Myth About Women's Sex Drives Is Way More Problematic Than You Think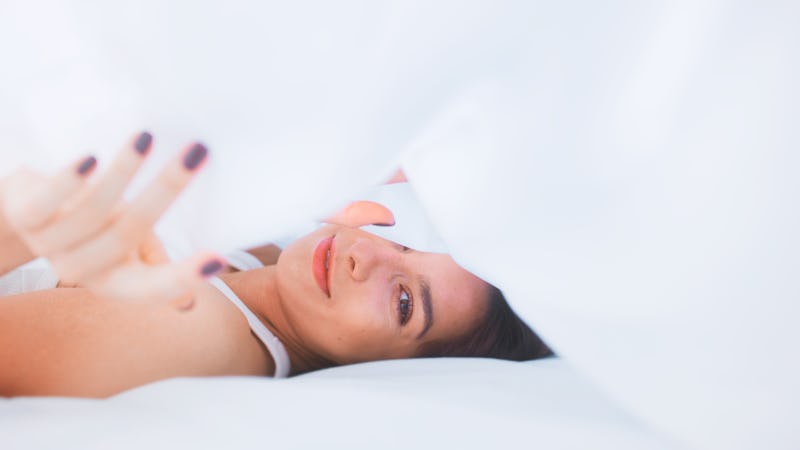 janiecbros/E+/Getty Images
I once learned in a sexuality workshop to say "sexualities" instead of "sexuality." It's something I still try to do, though it's not always logistically possible. The phrase "female sexuality" always made me cringe. It attempts to associate an entire set of desires (or lack thereof) and behaviors with a gender. And that never gets us anywhere.
Another reason the phrase bothers me is the contexts in which it's used. We often hear that female sexuality is more passive, more receptive, less strong… basically, all the things we're told women are. And while some women may indeed describe their sexualities this way (remember what I said about sexualities?), it is not true that all or even most do. If certain sexual behaviors are more common among women, that's something to examine within the context of our culture, not justify as "natural."
Somehow, even as we recognize the inherent injustice in appointing fewer women to political office or paying women less at work, many people still seem to think it's OK for women to experience less power and less pleasure in the bedroom. This needs to stop.
Here are some things we often believe about female sexuality that are not only untrue but also highly problematic.