7 Ways To Truly Embrace Your Sexuality On International Women's Day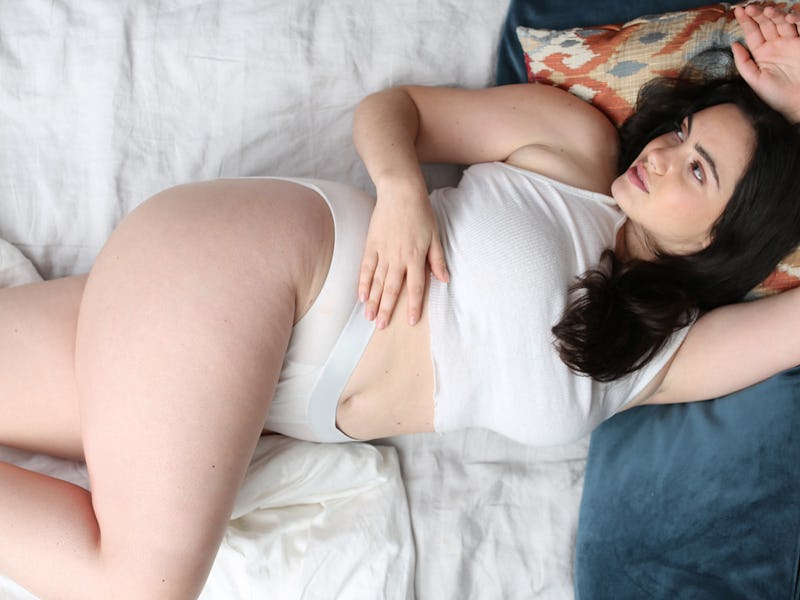 Ashley Batz/Bustle
March 8, 2018 will mark the 107th International Women's Day. First celebrated by the Suffragettes of the early 1900s, International Women's Day was launched to bring attention to how important gender equality is not just here in the States, all over the world. Inspired by findings by the World Economic Forum's 2017 Global Gender Gap Report that suggest that we won't reach true gender parity until 200 years down the road (I'm not kidding) and recent #MeToo and #TimesUp movements, this year's campaign theme is #PressforProgress.
But while there's no denying that we still have a lot of work to do in order to reach gender parity, in all realms, there are ways we can strive for equality on the home front — for example, with sexual equality. In a culture that tends to shame women for being sexual beings, truly owning and embracing your sexuality is definitely a feminist act and statement unto itself.
"As an anthropologist, it's incredible to see the momentum that has taken place when it comes to demands for gender parity and the power of the collective female voice in movements such as #MeToo and #TimesUp," Sarah Forbes, former curator for the Museum of Sex in New York City and author of Sex in the Museum, tells Bustle. "While International Women's Day has existed for more than a century focusing on women's accomplishment and a need for progress, it is taking on new force today."
In addition to taking action by making a promise to yourself and every other woman in the world that you'll do what it takes to #PressforProgress, consider also taking some extra time this International Women's Day to embrace your sexuality and be proud of it. Here are some ways to do that.