Here's The Sneaky Way Changing Your Exercise Routine Affects Your Sex Life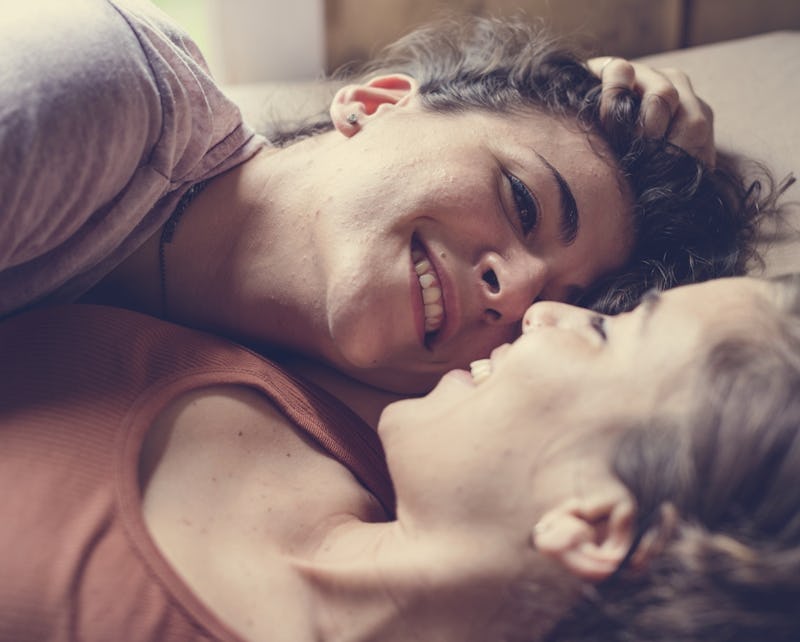 Rawpixel.com/Shutterstock
Although not everyone is cut out to exercise or even wants to exercise, there's no denying that there are only benefits that come with it. From physical health to mental health and emotional health, exercise does a body good. On top of all those benefits (no pun intended), exercise is also great for your sex life.
"When you exercise you get your endorphins going and serotonin is released," fitness instructor and personal trainer Autumn Oftedal tells Bustle. "These two factors combined make you feel good and when you feel good you desire things that you enjoy — like sex. Also, working out is great for your stamina. Stamina is a really important part of a healthy sex life because you can go the distance and in doing so, [it] creates the opportunity for more orgasms. It's also a great way to tackle sexual dysfunction in both women and men."
While you may not be the exercising type — because some of us just aren't — if you're looking to see positive effects on your sex life, it might be worth considering adding another yoga pose into your routine. You might even say sex itself is considered an exercise, though it isn't going to have the same effect as a dedicated workout with some cardio.
Here are eight ways your exercise routine can affect your sex life.