4 Zodiac Signs That Really Know How To Make A Marriage Last, According To Astrologers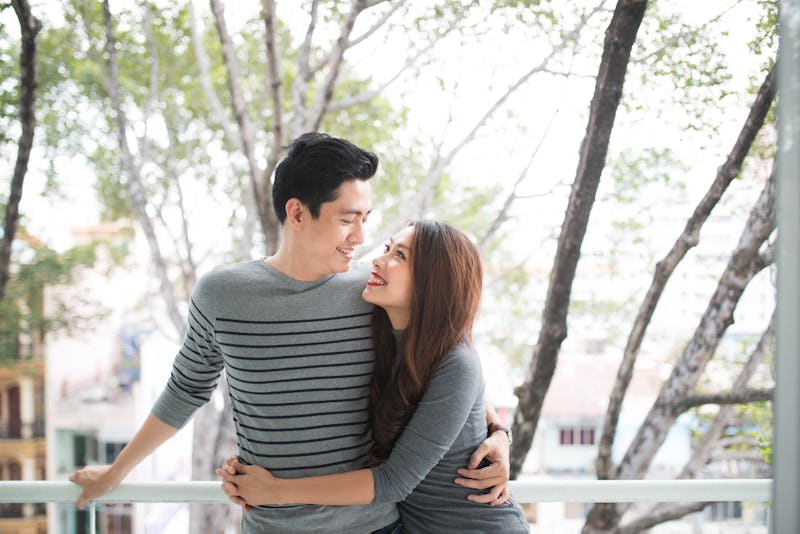 Shutterstock
The reality is any zodiac sign can have a successful long-term relationship if that's something they value. And, of course, if they're willing to put in the time and effort it takes to make a marriage last. But for some, it might be just a little bit easier, all thanks to their personality traits, values, and the way they function as a partner.
In general, earth signs tend to value long-term relationships, and naturally know how to maintain them. "They appreciate stability and know that at times life takes work," Dr. Elisa Robyn, Ph.D., an astrologer and astrology transitions consultant, tells Bustle. "Earth signs tend to dislike change and value continuity and consistency. ... These traits tend to make them a more consistent partner." That can result in a relationship that lasts forever.
Water signs are also great at creating a strong, long-term relationship, since they're naturally empathetic — a skill that comes in handy when communicating with their partner. "They are very attuned to the emotional needs of others and willing to give love without question," Robyn says, and that helps them build the type of environment where a relationship can grow. Below are the four signs that tend to have these traits and more, according to astrologers, and thus know just what it takes to make a relationship last.