If You & Your Partner Keep Making These 11 Mistakes, Your Relationship May Not Last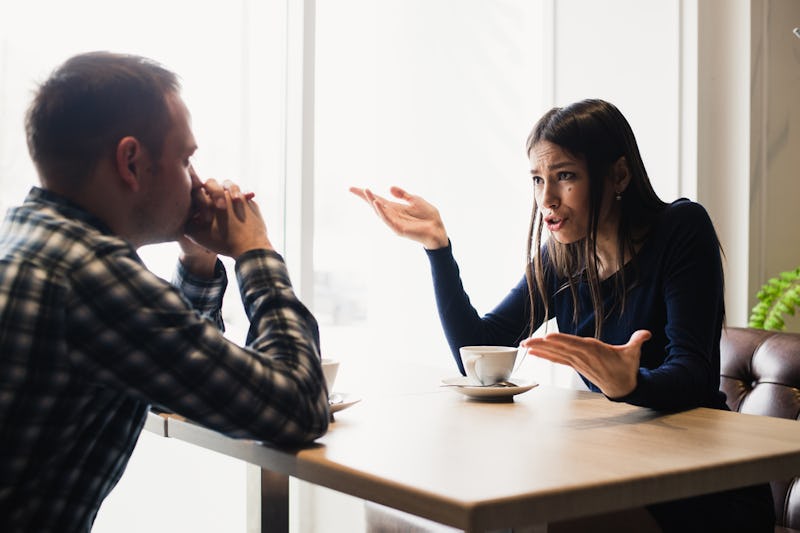 RK-studio/Shutterstock
It's always OK to make mistakes in your relationship, as long as you and your partner are willing to work together to overcome them. But if the same issues keep cropping up time and time again, it can start to take a toll. It may even lead to a breakup, if the same issues keep occurring, due to a build up of anger — and the resulting resentment.
"Over time, little mistakes can [even] turn into habits that threaten the health of [your] relationship," Jonathan Bennett, relationship and dating expert at Double Trust Dating, tells Bustle. "Most relationships end because of little problems that balloon over time." If you aren't patching up problems as they arise, or looking for solutions, small mistakes can turn into big problems.
There is good news, though. "If you can fix the little mistakes in your relationship quickly," Bennett says, "you'll have a happier and healthier relationship in the long-term." You can also acknowledge that things have been tough, and figure out ways to break an unhealthy cycle. And that'll require lots of communication, as a couple. With that in mind, here are some mistakes you should avoid repeating, as well as what to do instead, according to experts.