Rachel Bilson Is Heading For 'Nashville'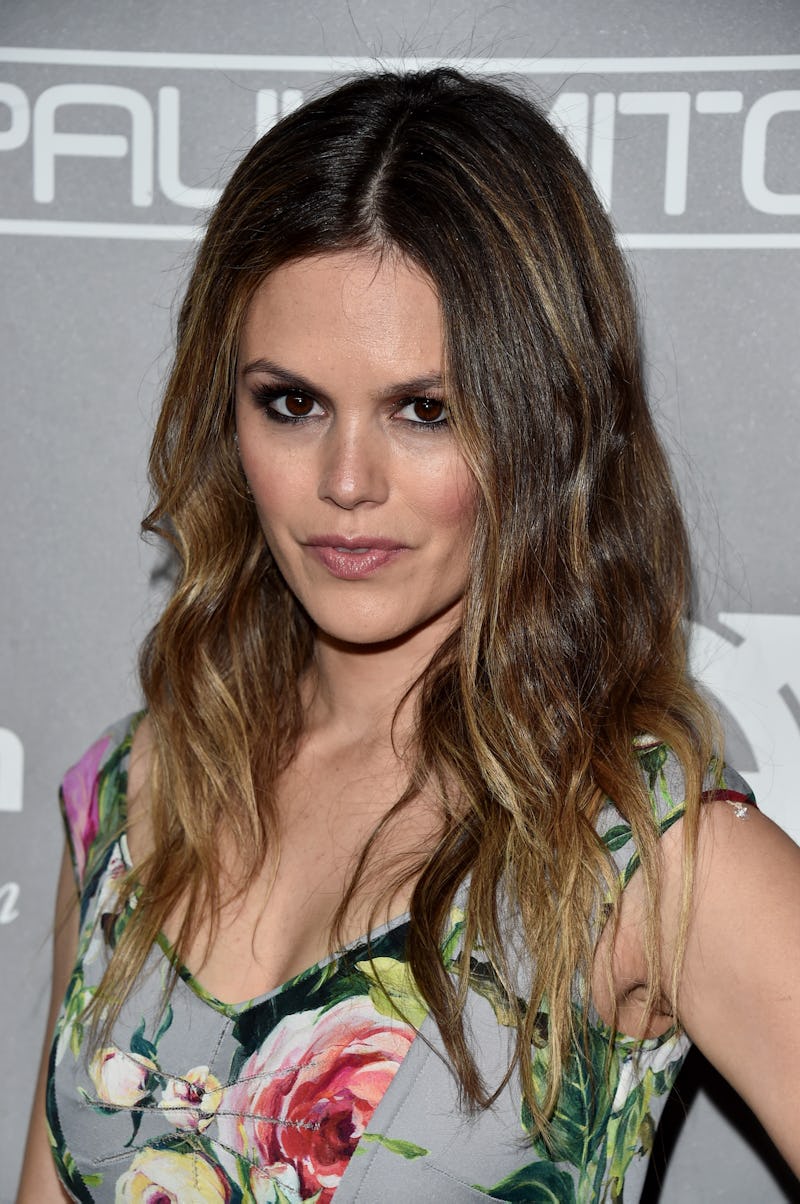 Alberto E. Rodriguez/Getty Images Entertainment/Getty Images
Summer Roberts is about to belt out a tune, and her O.C. fans should be psyched. TVLine has confirmed Rachel Bilson is joining Nashville in a major role. The O.C. actor was last seen as a big city doctor in a small southern town on The CW's Hart of Dixie. Since Hart of Dixie ended, Bilson has largely been focusing on her family, so her Nashville debut will mark her triumphant return to TV.
Since moving from ABC to CMT for Season 5, Nashville has been pulling in major ratings, and adding Bilson to the cast is only going to make the series more appealing to new fans. Let's be real here, even if you've never watched a single episode, knowing the woman formerly known as Summer Roberts could be crooning country songs on a weekly basis is exciting. Bilson will be joined by Empire's Kaitlin Doubleday when Nashville Season 5 returns from its short winter break later this spring.
Bilson and Doubleday are joining the cast in the wake of Connie Britton's departure. Britton's character Rayna was one of the show's leads, but when the actor decided she was ready to pursue other projects, the character was killed off in a tragic car accident. While Britton is a hard act to follow, both Bilson and Doubleday are sure to bring their own special spark to the country music drama.
The one thing that hasn't been divulged about Bilson's Nashville gig is who she will be playing. Aside from her Instagram post announcing the news, there's no word on whether she will be a singer, songwriter, or a powerful exec — although the Highway 65 Records sign hints at the latter. Whatever she's doing, Bilson fans know she will do it well.
Between bringing Summer to life with humor, strength, and pathos, and then making Hart of Dixie must-see TV, Bilson has proven she makes everything better. With Nashville already experiencing a creative renaissance, the addition of Bilson is only going to bring more good things the show's way. It doesn't matter if she's playing a new country music diva to go head-to-head with Hayden Panettiere's Juliette, or a new player ready to help Deacon finish the album he was working on with Rayna, you know it's going to be good.
In fact, Bilson joining the cast means there's a mini-The O.C. reunion in your future. She's joining her former castmate and current Nashville star Chris Carmack on the show. Carmack played Luke way back when — you remember the guy who bullied Seth and dated Marissa. These days he plays Will, who could use some patented Summer advice about his complicated love life.
Whether you have watched Nashville from the start or are ready to dive in now that Bilson is on board, the spring premiere cannot get here soon enough.