These Are The 9 Most Common Reasons "Perfect Relationships" Fall Apart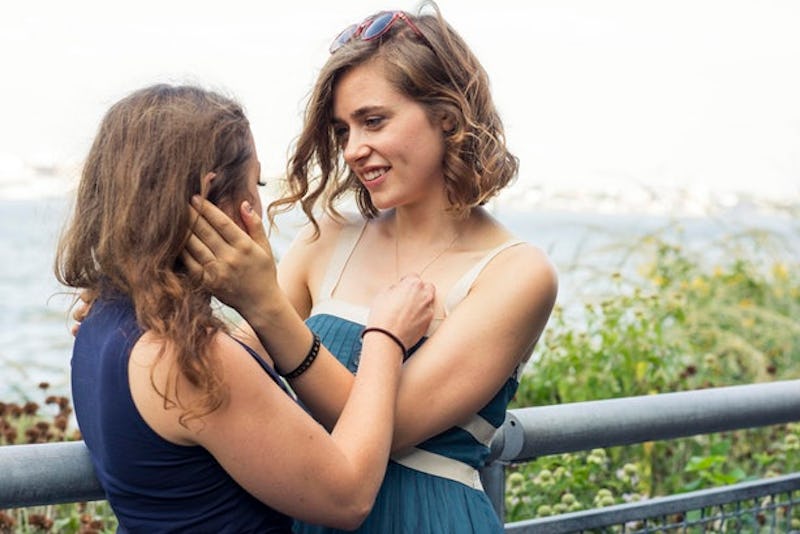 BDG Media, Inc.
At some point, you may find yourself in a seemingly perfect relationship — but then it falls apart. At first, you may think that you could, or would, never break up with this person. But the more you and your partner get to know each other, the more you see the two of you are not as compatible as you once thought.
"I'm not a big believer in 'perfect' relationships — one person's 'perfect' is another person's misery," NaDasha Elkerson, relationship coach and love expert, tells Bustle. She says that there could be a few reasons why a relationship may feel perfect. "For instance, people who are in a relationship that other people think is 'perfect' from the outside can feel a lot of pressure to keep up appearances," she says. "As a result, they push down their real desires and goals for the sake of continuing to look perfect. This leads to feelings of being trapped and wanting to leave the relationship just to escape the pressure."
Sound familiar? If you've ever found yourself in a "perfect" relationship that ended but you don't quite know where it all went wrong, below, relationship experts weigh in on what may have happened — and why all relationships have flaws.