Here's The Best Masturbation Tip For You, Based On Your Sign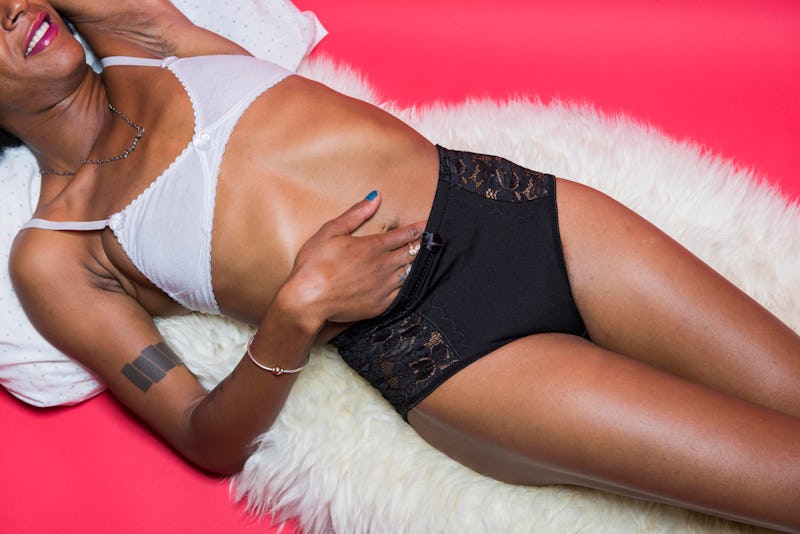 BDG Media, Inc.
Masturbation is a sure thing, especially if you're in tune enough with your body to know exactly what you want and how to get yourself there. When you masturbate, you don't have to worry about STIs, accidental pregnancies, and last I checked, no sex toy has ever broken anyone's heart — unless its battery died just seconds before an orgasm and needed to be recharged.
But because, for some, masturbation transcends just being a sexual act, masturbating can have a spiritual element to it, too. Especially if you set the mood. With this in mind, Bijoux Indiscrets created a gift box designed specifically for every zodiac sign. Each box contains a gem of that particular sign, clitoral balm, and a finger bullet vibe, so as to allow for an enlightening masturbation experience — and it's the perfect holiday gift.
"If you're tired of the same old Christmas gifts, spice it up with something unexpected that's sure to illicit some heat for the remainder of the winter," astrologer and psychic, Cindy Mckean, tells Bustle. So in the spirit of changing up your masturbation routine for the holidays and into the new year, here are some tips and tricks from Mckean based on your zodiac sign.