Bustle's Editors On Equal Pay Day + Beyonce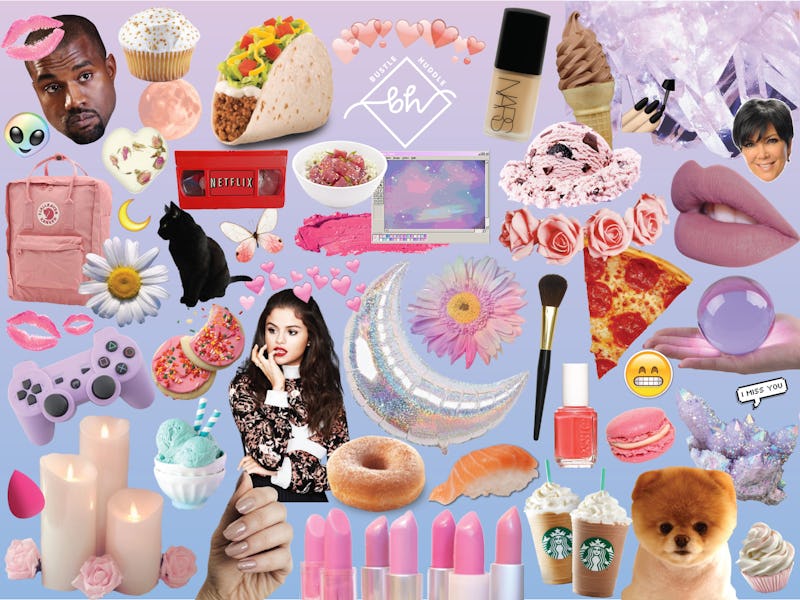 Happy Tuesday, all! Hopefully, your week hasn't been too busy just yet. It's crazy to think that we're already in April, and that summer will be here before we know it, but alas, here we are! The month is underway, and the news certainly isn't slowing down.
Read on for a recap of all the things that had Bustle's editors talking today, April 4.
Equal Pay Day + How To Help
Today is Equal Pay Day in the U.S., a day meant to highlight the wage gap that exists in the workforce for women, especially women of color. And while it's heartening to know that there are plenty of brands that are committed to equal pay, from Apple to Chobani, it's crucial that we all keep fighting and making our voices heard.
Pro Tip: Arguing for better pay at work might seem overwhelming or too difficult, but asking for a raise can seriously change your life. Don't wait on it.
Beyonce + A New Single
Alert, alert: There's new Beyoncé music in the world, not to mention a music video and Bey-created playlist. In honor of her nine-year anniversary with Jay Z, Beyonce released "Die With You," and fans, of course, are freaking. Here's where to listen to the new Bey song and have your obsession grow even further.
Nostalgia Alert: A That's So Raven spinoff is happening, you guys! The psychic and her best friend Chelsea are officially back in action.
Bustle Editors + Our Fave Products
2017 has a lot going on, to put it lightly, and I'm not just talking about politics. There are plenty of things happening in the worlds of entertainment, fashion, books, and more. So to make matters simpler, we here at Bustle picked our 25 fave items of 2017. From makeup palettes to must-read books, these are the things you won't want to miss out on this year.
Shopping Break: The season of sundresses and tank tops is coming up fast, and if you're looking for the best bras to wear underneath your summer clothes that won't show through, look no further.
Mercury Retrogrades + What To Know
'Tis the season for retrogrades, you guys. If you're a big believer in astrology, take a look at the list of all the retrogrades set to happen in 2017 — spoiler alert, there are a lot. Mercury's next one starts in just six days, so be prepared for crazy things to come.
Fun Fact: This is why Ammabella is named, well, Ammabella in Big Little Lies. Mystery solved!
Today's WTF Moment: A new Harry Potter fan theory proposes that Snape didn't really die. Say what?!
What to Watch: Tonight marks the return of Prison Break! Eight years after the show went off the air, it's coming back with a highly anticipated fifth season, airing at 9 p.m. on FOX. Don't miss it.