Bustle's Editors On Sean Spicer + 'AHS'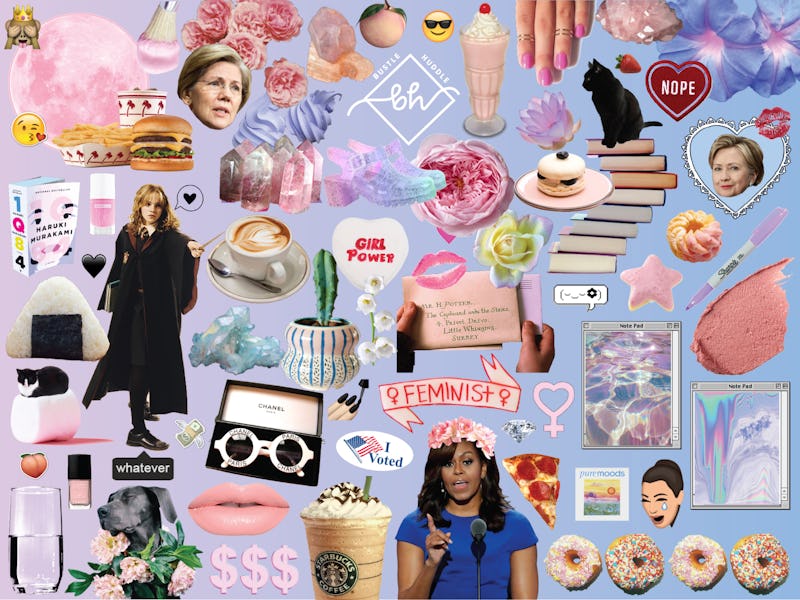 Happy Friday, people! After one long, news-filled week, we've finally made it to the weekend, and it could not be more needed. If only there was a new episode of Saturday Night Live tomorrow to keep us entertained — as you'll see below, the show would've had some truly great material to work with.
But alas, we're SNL-free this weekend, despite there being so much to talk about. Read on for a recap of everything Sean Spicer-related and more from today, July 21:
Sean Spicer + His Resignation
It's time to say goodbye to Sean Spicer as White House press secretary. The maligned official has resigned, reportedly after a disagreement with Trump over the president's appointment of Anthony Scaramucci as the new communications director. Many people are less surprised by Spicer's resignation than the fact that it didn't happen until now. We'll miss ya, Spicey — and Melissa McCarthy's SNL impersonations.
Looking Back: Feeling nostalgic? Take a look back at the 17 most memorable Sean Spicer press briefing moments. Too good.
American Horror Story + Season 7
Get ready, because a new season of American Horror Story is right around the corner. And the title is... Cult! Ryan Murphy revealed that piece of news late Thursday night, and naturally, people are pumped to learn what kind of craziness will go down in the new episodes, especially since it's apparently all related to the 2016 election. Hurry up, Sept. 5.
Listen Up: Former 1D member Louis Tomlinson's new song will have you majorly excited for his upcoming solo album.
Trump + Your Dating Life
The election of Trump has affected all of our lives in some ways or another — including in romance. Bustle surveyed 673 readers to find out just how, exactly, their dating lives have changed since the election, and the results are fascinating. For many people, the number of dates they go on, the kind of people they're interested in, and much more has changed post-Trump, and you'll be so intrigued by their reasons why.
LOL: This woman's hilarious viral post about farting during yoga will give you some serious secondhand embarrassment.
Kylie Jenner + Her New Collection
Face it: We all kind of love Kylie Cosmetics, even if we hate to admit it. Kylie Jenner is turning 20 soon, and as such, she's debuting her Kylie Cosmetics Birthday Collection. The products come out July 24, and from the looks of the sneak peeks revealed by the star, you're not going to want to miss these.
Shopping Break: If you like lip balms without ingredients from animals, you might have more trouble finding some than you'd think. Thankfully, these great vegan lip balms exist for you to check out.
Today's WTF Moment: Vagina makeup is a thing now. Surprised?
What to Watch Secretly at Your Desk This Week: As you put off minor tasks to the very last minute today, you might want to catch up/ re-watch a perfectly 00's staple, Veronica Mars. The entire series is streaming for free now on go90. Watch now!
Weekend Plans: Here's what kind of ~ romance ~ to expect this weekend, based on your love horoscope.