Bustle's Editors On Jared Kushner + Netflix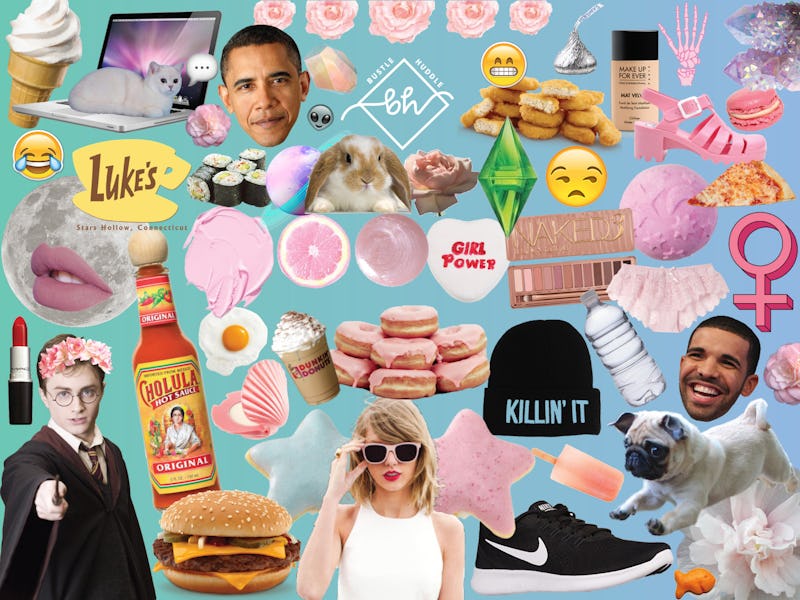 Happy Monday, everyone! It's crazy to think that this is the last full week of July, and that summer is all too quickly coming to an end. Sure, this heat can be pretty harsh sometimes, but let's be honest, we're all gonna miss beach days and rooftop happy hours the moment they're gone.
But let's not get ahead of ourselves. There's a lot happening on this July day, from Jared Kushner's hearings to Netflix's new releases:
Jared Kushner + Russia
On Monday morning, Jared Kushner released a statement saying that he did not collude with Russia, ahead of his hearings this week. Trump's son-in-law met with a Senate committee today, and will meet with a House committee on Tuesday, in hearings that won't be public or have him under oath. Meanwhile, Ivanka Trump tweeted... this.
Save The Date: The creators of the Women's March are introducing the Resistance Revival, a series of musical events. The first one is July 24 in NYC.
Netflix + What's Coming In August
August is quickly approaching, and that means that new Netflix titles will be arriving before we know it. The list of what's coming to Netflix in August was released this morning, and there are some pretty great movies and shows on the way, including A Cinderella Story and The Matrix. And don't forget to check out what's leaving Netflix this month too, so you can plan your nights in accordingly.
LOL: These memes about last night's Game of Thrones reunion between Arya and Nymeria are so, so good.
Microsoft Paint + Goodbye
Say it ain't so! After 32 years, Microsoft Paint has been discontinued. If you grew up in the '90s or early '00s, you probably used the service constantly in school and at home to make the artistic creations of your dreams. It's sad to see MS Paint go, but we'll always have our memories.
Fun Fact: The most banned wedding songs include "YMCA" and "Sweet Caroline." Yeah, that sounds about right.
Bath Bombs + Harry Potter
If you're obsessed with all things Harry Potter and love some quality self-care, you're in luck: Lush Cosmetics now has a Potter-themed bath bomb. The Jelly Bomb, which makes bathwater have a jelly-like texture, is called "Dark Arts" and is described as featuring "tendrils of black" giving way to "love potion pink." Accio this, now.
Shopping Break: Always doing your hair on the go? Luckily, you can take these six portable curling irons anywhere, with no hassle.
Today's WTF Moment: There's an airline for millennials now. Because why not?
What to Watch: It's Bachelorette night, but if you're not in the mood for reality, check out the series premiere of NBC's supernatural drama Midnight Texas at 10.