Bustle's Editors On Russia + The Oscars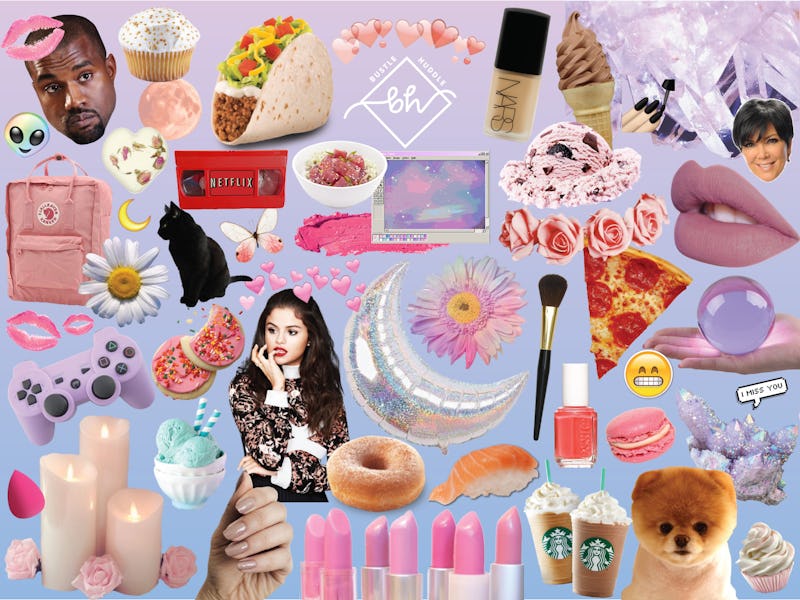 How's it going, everyone? It's a gorgeous day here in New York, and the week is set to only get warmer and sunnier in the next few days. Summer is right around the corner, y'all!
And the news is just getting crazier with each passing day. Here's a recap of everything that had Bustle's editors talking today, Tuesday, May 16:
Trump + Russia
In case you somehow missed it, President Trump shared highly classified information with Russian officials, and everyone, understandably, flipped out. The White House denied the report at first, but Trump's tweets about the meeting on Tuesday pretty much confirmed it happened. And to make matters even crazier, it's now being reported that the classified intel came from Israel. To be continued...
Sigh: In a surprise to no one, "But Her Emails" has become a rallying cry against Trump and those who support him (and fought against Hillary Clinton).
ABC + The Little Mermaid
This is big, '90s kids: ABC is making a Little Mermaid live-action musical, with some animation mixed in. Celebs will reportedly perform classics like "Under the Sea" and "Part of Your World," so prepare to sing along all night long when the event occurs on Oct. 3.
Save the Date: Jimmy Kimmel will host the 2018 Oscars, which are set to be held on Sunday, March 4. Get your ballots ready.
Bachelor Nation + A New Show
As if there weren't enough Bachelor-themed shows already in existence, a new one is on its way: Bachelor Winter Games, a spinoff in the vein of Bachelor in Paradise that'll see contestants take part in winter-themed athletic challenges while searching for love. February can't come soon enough.
LOL: RompHim, aka male rompers, might be coming, and Twitter is not happy.
Instagram + Face Filters
The newest feature to hit Instagram is a doozy, and a big competitor to Snapchat. Instagram face filters are pretty similar to those used by the other social media app, and just as fun — so get ready to make your conversations on Insta a lot more interesting from now on.
Pro Tip: Using artificial sweeteners in your coffee every day could lead to some serious health problems down the road. Heads up, java lovers.
Asian Women + Embracing Their Beauty
As part of Bustle's Beauty IRL series this month, six Asian women reveal how they came to embrace their looks in a world filled with Western beauty ideals. Their stories are so moving and relatable to anyone who's struggled with fitting in to a culture that puts value on a certain type of physical appearance.
Shopping Break: If you have curly hair, you know that picking a hair mask is no simple task. Thankfully, these seven hair masks are great for curly hair, no matter how thick or thin your locks are.
Today's WTF Moment: This Willy Wonka and the Chocolate Factory fan theory is so, so dark. And very convincing.
What to Watch: It's the Season 4 finale of ABC's Agents of S.H.I.E.L.D. at 10 p.m., and fans of the Marvel show won't want to miss out.