The Most Difficult Day For Each Zodiac Sign In 2020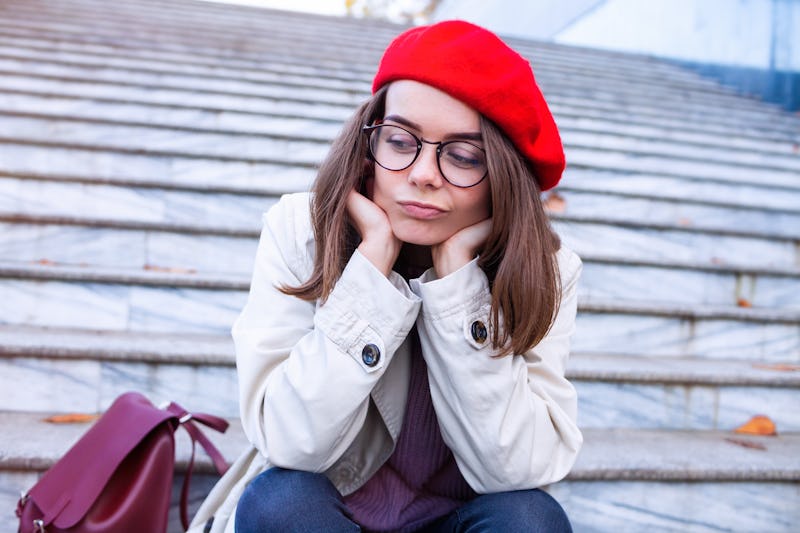 Shutterstock
Each and every day has the potential to be difficult, in one way or another. You might miss your train on the way to work, spill coffee all over your shirt, or encounter a problem in your relationship. Such is the nature of life, with all its ups and downs. But when you look ahead to 2020, and take astrology into consideration, a certain day may stand out from the rest and end up being the worst day for your zodiac sign.
So how, you might be wondering, is it possible to narrow it down? "In astrology each planet has its own nature or personality," Lisa Barretta, an astrologer and author of Conscious Ink, tells Bustle. "When one of your natal (birth) planets receives a hard aspect from a transiting planet it can indicate a day where you wish you would have stayed in bed."
That isn't necessarily a bad thing, though. "Oftentimes these so-called difficult days offer us a 'wake up call' and force us to get a grip on what isn't working in our life," Barretta says. A small problem may come and go, but a larger one can give perspective and highlight some changes that need to be made. Here, the most difficult day for each zodiac sign in 2020, as well as what you can do to get ready for it.