19 Movies & Shows Coming To Netflix This Week To Help You Beat The Heat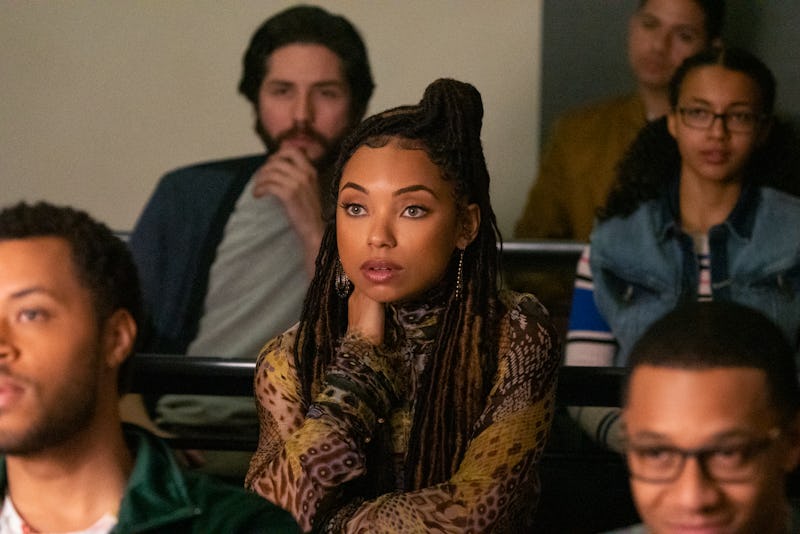 Netflix
Traditionally, summer has been the time of year when most people want to go outside. But not this summer. Due to extreme heat waves that have plunged most of the U.S. in sweltering and dangerous temperatures, everybody seems to want to stay inside. Thankfully, the new movies & shows on Netflix this week will make your forced indoor summer vacation actually enjoyable. For the end of July and beginning of August, the streaming service is offering up a pleasant mix of classic movies, original films, and new seasons of some fan-favorite original series. And among those returning series is the comedy Dear White People, which is back for its third season.
The show, a spinoff of the 2014 comedy film of the same name, has developed a cult following and boatloads of critical acclaim since its 2017 debut. The series follows a number of black students at a mostly white Ivy League school who operate a campus radio station that skewers the racial biases that permeate American society in clever and thought-provoking fashion. The newest batch of episodes promises some big changes to the series after the season 2 finale's big twist involving the secret society The Order, making it must-see-TV for fans of the show.
In addition to Dear White People, Netflix is also offering plenty of other worthwhile fare, so take a look at the best of this week's releases below.