The One Thing That Might Push Your Partner Away For Good, Based On Their Zodiac Sign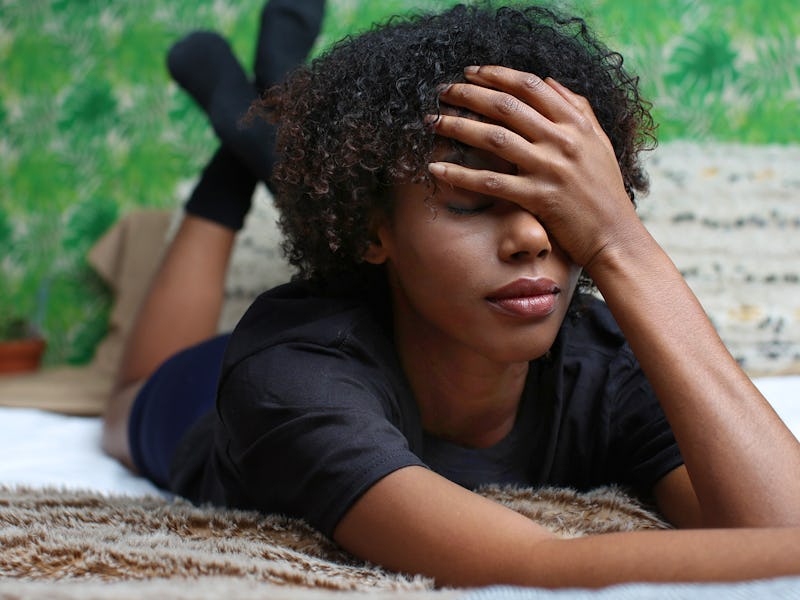 Ashley Batz/Bustle
We all have one thing we consider our biggest dealbreaker in a relationship. And in many ways, that can be a good thing. What we view as a "last straw" has a lot to do with our boundaries and values. But when you take astrology into account, it can also have a lot to do with our quirks and inherent personality traits — and the things that rub us the wrong way as a result.
"We all have quirks and character traits that rub other people the wrong way, and often that's due to our astrological makeup," Skye Alexander, astrologer and author of Magickal Astrology, tells Bustle. "What may seem normal or no big deal to us may incense our partners, [or] even ruin [the] relationship."
If your partner seems to get upset over things you just can't wrap your head around, astrology may explain why. And the more often you can acknowledge each other's quirks, the better. "By understanding what behaviors tick off people of the twelve zodiac signs, we can adjust our actions to avoid problems and create more harmonious interactions," Alexander says.
That's not to say anyone should be radically overhauling their lives to make a partner happy. But it never hurts to make small changes, reach compromises, or to try to understand each other a little bit better. With that in mind, here's the one thing that may push your partner away for good, according to their zodiac sign.