This Is How Wills Kept Busy In Between 'Bachelor In Paradise' Seasons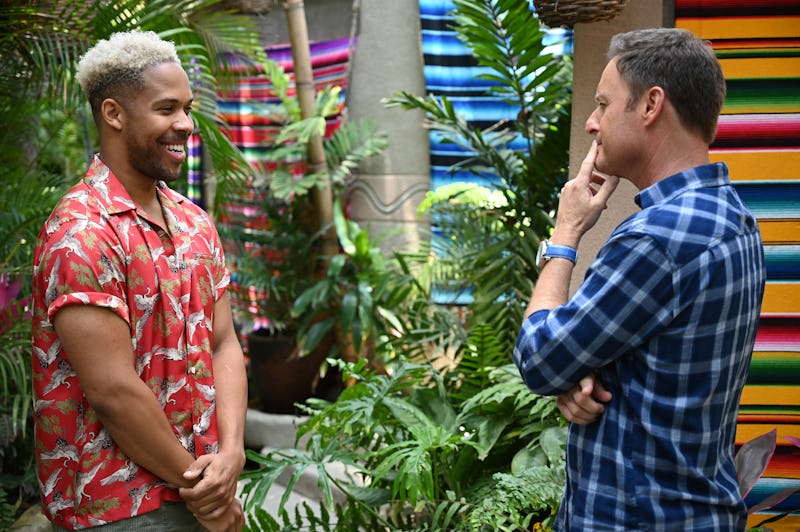 John Fleenor/ABC
After his time on Becca's season of The Bachelorette, Wills became a fan-favorite to become the next Bachelor. But he ended up going on Bachelor in Paradise Season 5 where he only lasted one episode. He's back for round two, so what has Wills been doing since Bachelor in Paradise Season 5? The soft-spoken, stylish Wills already caused a stir in Season 6 when he made out with the Paradise-popular Hannah G. And even though Hannah didn't have the same feelings for Wills as he had for her, he's guaranteed to stay a bit longer since the men outnumber the women for the Aug. 12 rose ceremony. But just in case Wills does get sent home sooner rather than later like last season, here's what Wills is up to when not on a Bachelor show.
Wills had some of the most unique and eye-catching style of all the Bachelorette contestants and his Instagram shows how he's been keeping his fashion game up since Bachelor in Paradise. Besides looking good, Wills has been using his newfound celebrity to keep busy with sponsored content and a new crew of friends.
But Wills' chill and lovable personality has still been very much intact based on his social media updates since Bachelor in Paradise Season 5.