Here's How This Summer's Mercury Retrograde Will Shake Up Each Sign's Relationships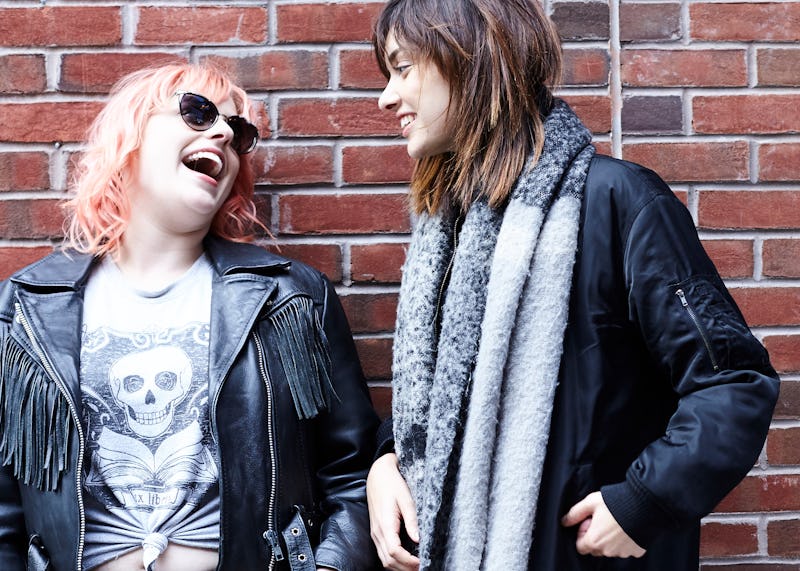 Hannah Burton for Bustle
It may be early August, but we still have over two weeks left of Mercury retrograde summer 2018. I know, I know; it already feel like it's been an eternity since this dose of Mercury retrograde started on July 26, but if you focus, stayed prepared, and don't let Mercury retrograde get the best of you, you can get through it. Remember: We're all going to be affected in one way or another so, basically, we're all in this together.
"Five planets are still retrograde this summer, including Mercury," astrologer and psychic, Cindy Mckean, tells Bustle. "If you feel lately like things have been hectic, chaotic, or just not going as planned, maybe the planets apparent backwards movement in the sky has a role."
According to Mckean, Mercury is represented as the winged messenger of the gods, representing communication, as well as thoughts and how we interact with others — anyone from our friends to our romantic partners to the people we work with to our families.
"Since Mercury is most known for communication (after all, Mercury is the winged messenger of the Gods), you can expect misunderstandings to occur in our social lives," says Mckean. "This retrograde occurs in the sign of Leo, a sign known for drama, forgiveness, love, overreactions, self-centeredness, and warmth, among other things. As social creatures, some relationship or other is expected to face some kind of bump during this retrograde."
Here are the relationships in your life that will be affected by Mercury retrograde most, based on your sign.