What Was Cool In The '90s Vs. Now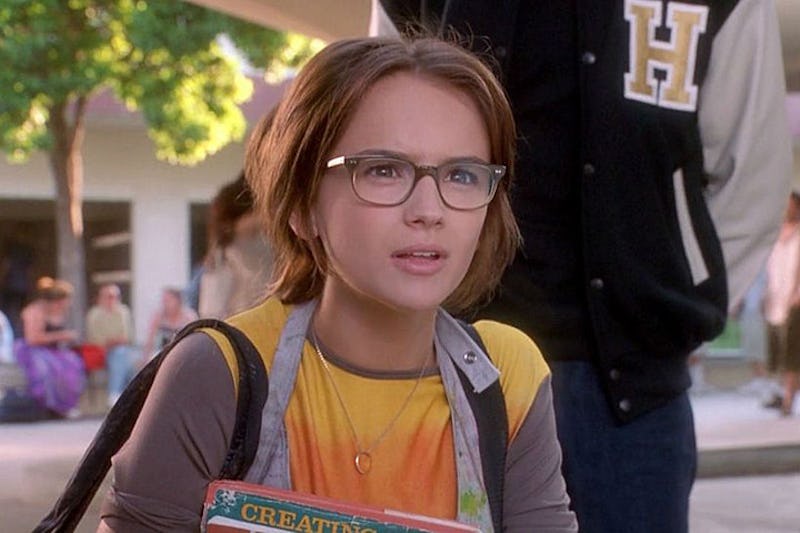 Miramax
Today's pop culture proves without any degree of uncertainty that what was cool in the '90s versus now are vastly different things — at least, that's the conclusion we can draw from a recent survey conducted by Google called, "It's Lit: A guide to what teens think is cool." 1,100 teens between the ages of 13 and 17 — AKA Gen Z — participated in the survey, coming together to remind us that we're old farts and we don't know anything about life or what is hip. Also, the word "hip" is not cool.
The study looked at the differences between genders and explored topics like music, TV and movies, fashion, technology, and celebrities. If you think young people today are still obsessed with jelly shoes and LiveJournal, you need to clean off your glasses and open your ears, because they're actually busy Snapchatting and listening to Chance the Rapper. I'm not entirely sure I even know who that is. And I still don't understand Snapchat. Where are my slap bracelets? What happened to my Cabbage Patch Dolls? Who scratched my Spice Girls CD? Mommy!
The '90s got left behind and traded out for matte lipstick and selfies with bunny ear filters. According to the It's Lit survey, "cool" today looks a whole lot different...