The Number One Thing That Makes Millennials Feel Better After A Miserable Breakup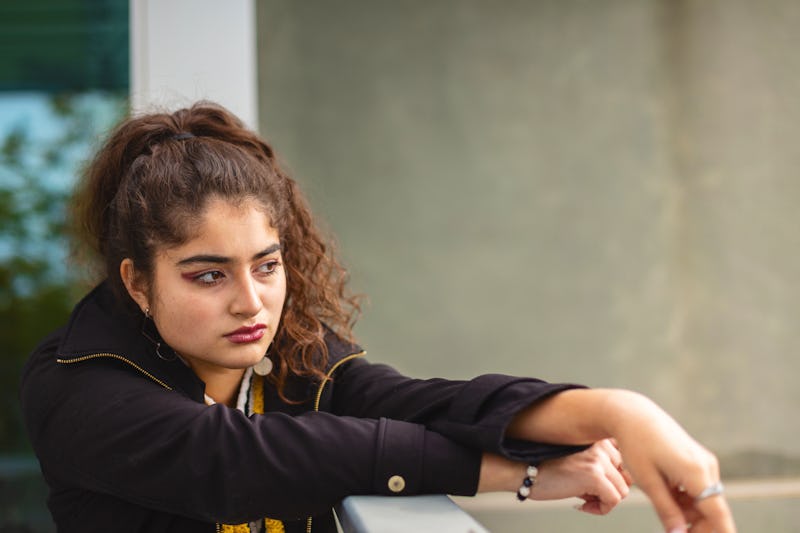 eyecrave/E+/Getty Images
As amazing as the feeling of falling in love with someone is, the emotional openness and vulnerability it takes to fall in love inevitably puts us at risk of someday experiencing one of the worst feelings in the world: heartbreak. Even if you're certain you've found "The One," there's always a chance that things won't work out the way you'd hoped and you'll be left brokenhearted. Learning how to get over a breakup in a healthy way — even if all you want to do is curl up into a ball and sob — is an important life skill that, like anything, takes practice to perfect.
Being dumped is never fun, but it's helpful to know that, at the very least, you're neither the first nor the last person to have experienced a broken heart. In a recent YouGov survey on behalf of MaraNatha, one of America's largest producers of almond and peanut butters, over 1,100 American adults were asked all kinds of personal questions about one of the touchiest subjects out there — going through a breakup — and found that, of the 330 Millennials surveyed, only 17 percent said they'd never been through a breakup.
Even though breaking up with your partner is a lonely process, it is possible to find comfort and start to heal your broken heart. If you need help getting started, here are the top 10 ways your fellow Millennials cope after a breakup, according to the YouGov survey.