12 Piercing Trends To Keep On Your Radar For 2022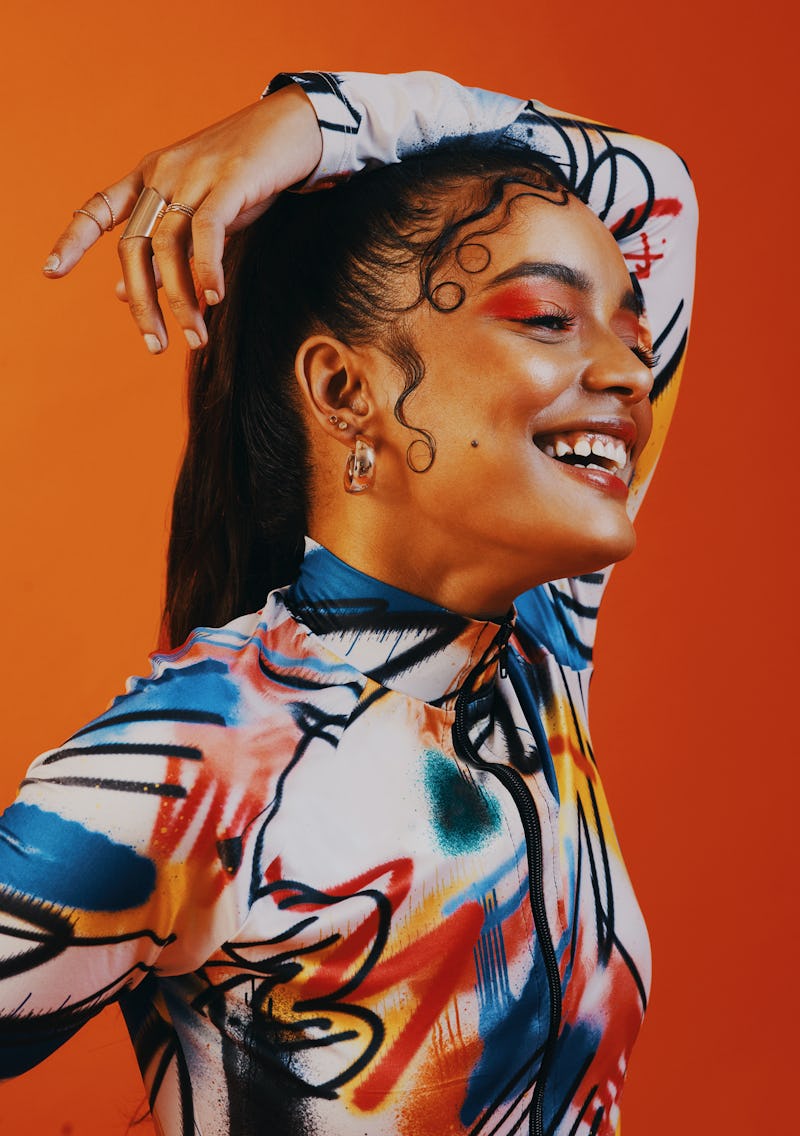 Getty Images/ Delmaine Donson
If you're in the mood to switch up your style, look no further than all the fun 2022 piercing trends on the horizon. According to industry insiders, it's going to be a year of self-expression, possibly even more so than all the stacked ear jewelry 2021 brought into the zeitgeist.
The overall consensus? Piercings are increasingly becoming a way to enhance your unique style. "People want that personalization," Beth Moeri, the chief merchandising officer at Claire's, tells Bustle. "And working and schooling from home have amplified that." When you think about it, being on Zoom or FaceTime is kind of like being in a frame, she says. You typically can't see accessories like rings or necklaces on screen, so earrings really do become the ideal way to express yourself.
Going into 2022, there will also be a desire for newness and catharsis after such a long period of time spent indoors or with unpredictable work schedules, says Jessica Richards, a trend forecaster and founder of JMR Trend + Creative. If the world does return to normal, she predicts you'll want to step out with all your new fun jewelry in tow.
While some piercing trends have been floating around for a few years now (think cartilage piercings, constellations and customizations), there are a number of exciting piercing trends for 2022 that quench that desire to stand out. Keep scrolling to check out what experts predict will be big in the body art world.
Sources:
Beth Moeri, chief merchandising officer at Claire's
Jessica Richards, trend forecaster and founder of JMR trend + creative
Lisa Bubbers, co-founder of the jewelry store and piercing studio Studs
Samantha Alvarado, RN, director of Nursing and Piercing Innovation at Rowan Piercing Studio
This article was originally published on