16 Movies On Netflix To Watch To Get You In The Holiday Spirit
Proving that it's never too early to start celebrating Christmas, especially if you have Netflix.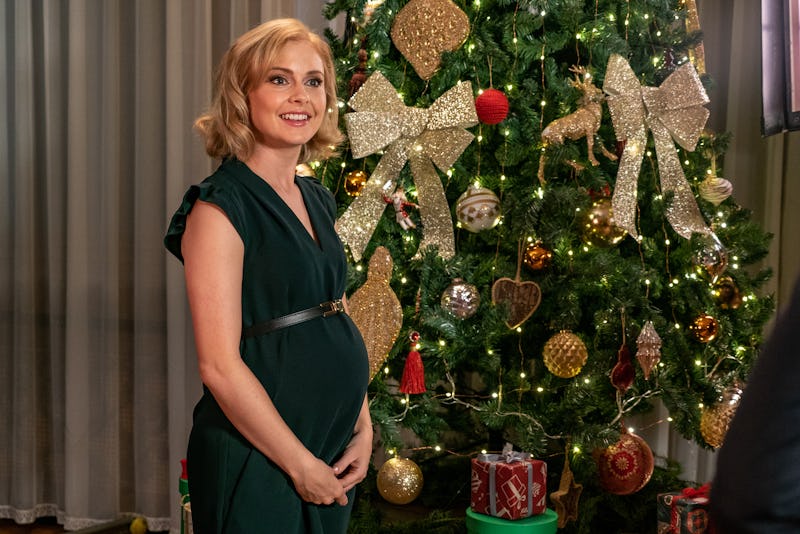 Netflix
We've already gone over the absolute wealth of holiday movies coming to Netflix, but perhaps you're looking for some recommendations that are a little more robust. Fear not, because with this breakdown of 16 holiday movies to watch on Netflix, you'll have everything you need to make your spirits plenty bright this coming holiday season.
Of course, Netflix isn't alone in trying to summon the holiday spirit; steaming services like Disney+ and Hulu are starting to spin up their own holiday movie offerings, and really, fans of the wintry, holiday movie marathon are all the richer for it.
Plus, in addition to the site's plentiful selection of their own original holiday movies, Netflix's library also contains a handful of big studio classics from years past, and — for those of you who consider yourselves traditionalists — Netflix even has a few holiday films that originated on the Hallmark Channel. So regardless of what type of holiday movie you prefer, whether it's family films, cartoons, holiday classics, or cheesy romances (especially cheesy romances), you'll find something to watch on Netflix right now. So take a look below at 16 holiday movies that are currently streaming on Netflix.
This article was originally published on