6 Scary Anthology Series On Netflix That Will Keep You Up At Night
For when you prefer spooks over sleep.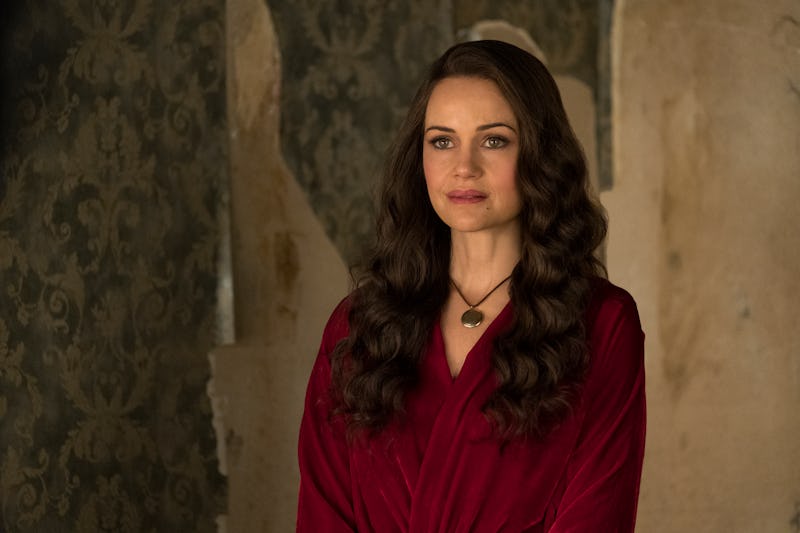 Steve Dietl/Netflix
Do you have a big meeting in the morning? Need to get some beauty rest in anticipation of a date? Trying to cut down on screen time at night? OK, well, this list is not for you. But if you love all the creepy anthology shows on Netflix and are a natural night owl, you're in luck, because the following series will legitimately make it impossible to sleep at night. Consider yourself warned.
The worst thing for a scary series to be is predictable. That's precisely why anthology series are perfect vehicles for terrifying tales, since the rotating cast of characters and plot lines in each episode or season mean you never know what new thrills are coming your way.
Netflix's extensive library is filled with chilling anthology series, but we know you don't want to waste your time scrolling through all the options when you could be getting your pants scared off you watching a new series. That's why we curated this list of our favorite anthology shows to get your blood tingling, soul shaking, and mind racing. Check out our picks below for the best scary anthology shows on Netflix, and start planning for your next late-night watch party.
This article was originally published on