What If...? Is A Feast Of Marvel Easter Eggs
Episode 2 is filled with Thor references.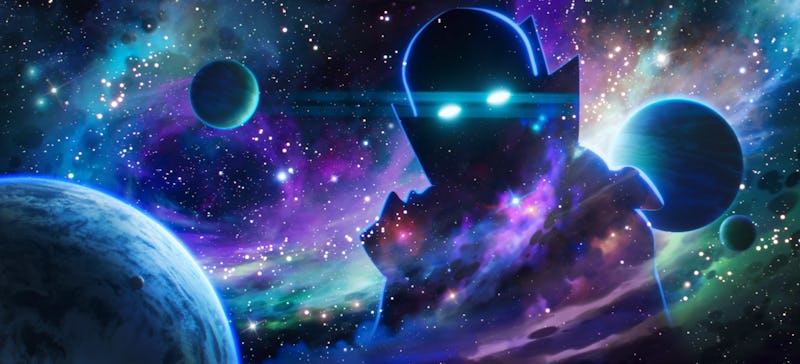 Marvel Studios
What If...? is arriving just in time to cure viewers of their post-Loki lull — but the Marvel Cinematic Universe's first animated series is more than a fun retreading of old stories and roads not taken. In fact, What If...? is perfectly positioned to connect the MCU's most recent chaos with the progression of Phase 4, especially in films like Doctor Strange in the Multiverse of Madness and Spider-Man: No Way Home. Executive producer Brad Winderbaum seemed to confirm the new show's connection to MCU canon, telling Deadline that "it's no coincidence that the show picks up right after Loki," in which "the multi-verse has erupted in every possible direction."
Since the trailer dropped, there's already been an abundance of Marvel Easter eggs in What If...? It makes sense, given the show's premise of twisting past places, characters, and events into new outcomes (like Peggy Carter getting the super-soldier serum instead of Steve Rogers or T'Challa becoming Star-Lord instead of Peter Quill). And after Sylvie set the Multiverse free in the Season 1 finale of Loki, well, anything's possible. Here are all the details, references, and Easter eggs you may have missed for What If...? so far.
This post will be updated as new episodes of What If...? premiere on Disney+ every Wednesday.
This article was originally published on