20 Iconic Gossip Girl Filming Locations In NYC That You Have To Visit
True fans know where the real "Ehrlich Residence Hall" is.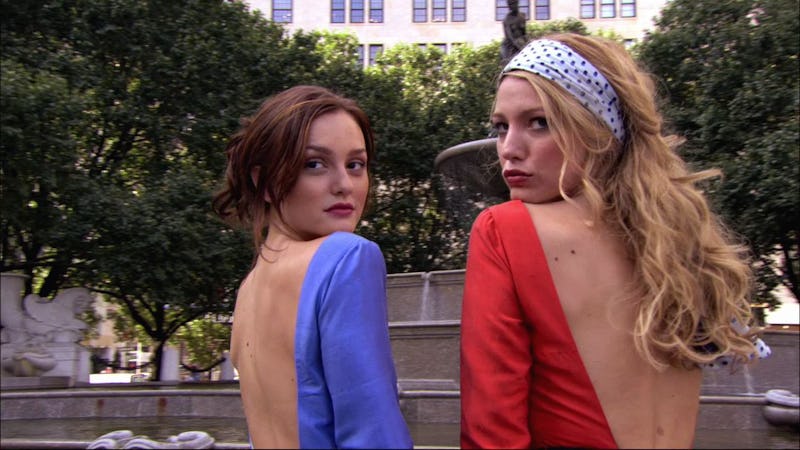 Warner Bros. Television Distribution
Watching the show Gossip Girl can do two things to a viewer. One: it can give you the strange urge to go shopping and buy a lot of headbands, even if you've never worn one before. Two: it can help inspire a trip into Manhattan to get a glimpse at everything New York City has to offer. Even if you already live in New York, one episode of Gossip Girl can be enough to make you want to explore the city more. The show makes Manhattan seem even more alluring than it already is, a place full of magical romantic moments, crazy dramatic scenes, and tons of luxury. Even if you can't live the life of a Gossip Girl cast member (and think about it: would you really want to? They have a lot going on!), you can pretend you can by visiting the spots they use as backdrops during the show. GG was filmed in New York, on location at many famous places, and there are lots of Gossip Girl New York filming locations you can actually visit in real life.
Whether you live in New York and you just want to check out more of your own city, or you're planning a vacation and want to do your own Gossip Girl tour, the below sites are ones you definitely need to see with your very own eyes. Just be sure to plan far in advance: some of these places can be a little exclusive — what would you expect anything else from the lives of Blair Waldorf and Serena van der Woodsen?
This article was originally published on