11 Subtle But Toxic Ways Women Experience Sexism Every Day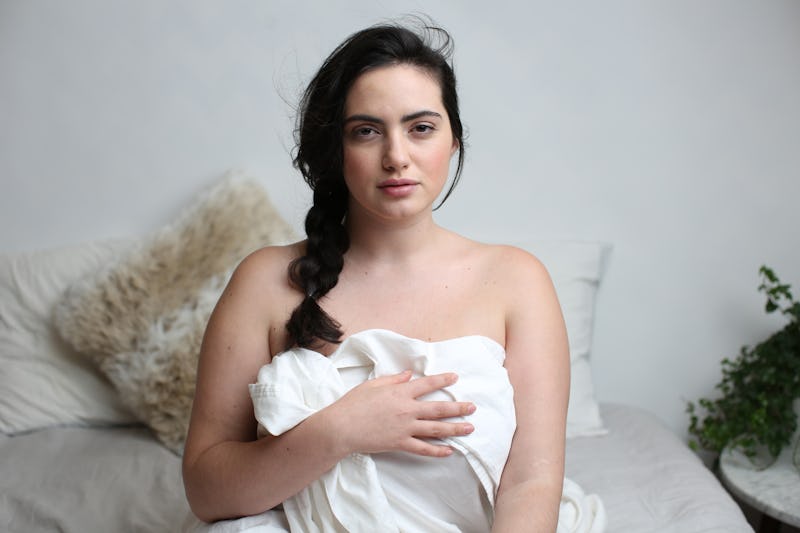 Ashley Batz/Bustle
While it's no secret that inequality still pervades in women's daily lives, it can be hard to pinpoint exactly how and where inequality becomes an issue for the individual. A lot of instances of everyday sexism are subtle, and can feel like a personal problem if not explored on a larger level. Luckily, experts ranging from psychologists, to sex ed teachers, to documentary filmmakers, have explored things you experience every day, and how they may be toxic to women.
You may not even realize that you're experiencing these types of toxic messages. "We are so conditioned to many experiences in our everyday lives that harm our self-esteem [and] we attempt to push them away in order to get through the day," psychotherapist Emily Roberts, MA, LPC, tells Bustle. But pushing these things away, unfortunately, won't make them any less real.
"Honestly, just about anything can be toxic if it occurs in a context of disempowerment or lack of knowledge or self-esteem," Good Vibrations staff sexologist Carol Queen, PhD tells Bustle. And the world is constantly trying to take away women's confidence. "For women, very often it comes down to a feeling of the world setting expectations that are unattainable and often counter to their personal beliefs," Joshua Klapow, Ph.D. Clinical Psychologist and Host of The Kurre and Klapow Show, tells Bustle. But you can start to feel a little more empowered once you realize what these beatdowns really look like.
Here are 12 things women experience every day that are subtly toxic, according to experts.