11 Women Reveal Why They Never Want To Get Married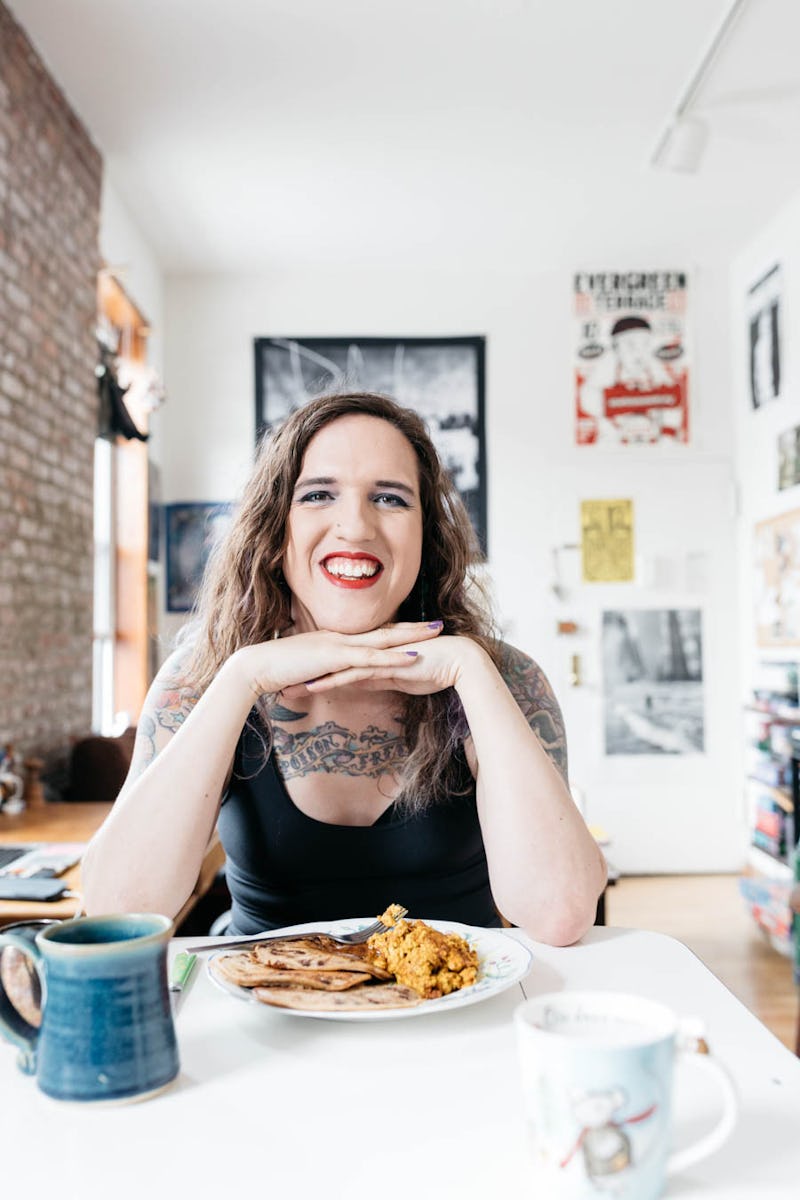 Ashley Batz/Bustle
When it comes to dating and relationships, everyone has different expectations when it comes to the future. Some people choose to remain single, some get married, and some are in a romantic relationship for a long time, but have no intention of walking down the aisle. There are many reasons why some women don't want to get married, and they range from wanting to focus on other things to simply just not wanting to be married.
In fact, according to the Pew Research Center, as of 2017, 42 percent of U.S. adults live without a spouse or partner, which is up from 39 percent as of 2007. And, also according to the 2017 stats, approximately six in ten adults younger than 35, 61 percent, live without a spouse or partner versus 56 percent from 10 years prior. So, unmarried people are far from alone, so to speak, and it seems to be a trend that's becoming more and more popular.
Of course, when it comes to getting married, there's no right or wrong answer since every person has to choose what's best for them. "Statistically, more and more people are choosing to stay single," Antonia Hall, psychologist, relationship expert, and author of The Ultimate Guide to a Multi-Orgasmic Life, tells Bustle. "For some, it is a conscious choice to not repeat negative experiences — their own and their parent's failed relationships guiding the decision." She adds that other reasons to stay unmarried include maintaining a sense of independence, freedom, and control over one's one life and finances; a lack of desire to have children; and the lack of belief in "The One."
"Overall, many people feel happy and satisfied with their unmarried status, so why change what's working by complicating things," Hall says.
Exactly — different women have different reasons for not wanting to tie the knot. Below, women share why they don't want to get married.
This article was originally published on