15 Patronuses All '90s Kids Wish Were Real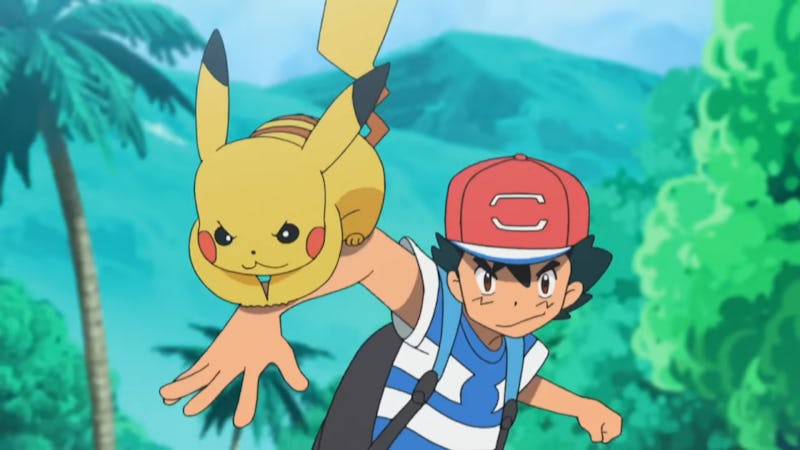 List TV
There are a lot of things '90s kids have to be thankful for growing up during the coolest decade ever, but the number one reason for book nerds is simple: Harry Potter. Since the original publication in 1997, readers like me have been anxiously awaiting their own Hogwarts letters, imagining what house they'd be sorted into, and dreaming up all of the pop culture Patronuses all '90s kids wish were real. The only thing cooler than becoming a wizard is getting a rad magical protector to go along with it.
In the world of Harry Potter, a Patronus is a form of powerful magic that acts as a kind of protector or shield for the person who casts the spell. The best protector against Dementors, Patronuses are manifestations of joy, happiness, and hope that take two forms: a non-corporeal mist-like form, and a corporeal animal protectors. Harry's, like his father's, is a stag, while Snape's was a doe, in honor of Lily, his true love, but Harry Potter characters aren't the only ones who can find out their Patronus.
Thanks to Pottermore, fans can take a quiz and find out their own magical animal protector. With dozens of options, Potterheads can get animals ranging from owls and dolphins to unicorns and Hippogriffs, but what about '90s kids?
While you're real Patronus may be a majestic mustang or a heroic hare, here are 15 pop culture Patronuses all '90s kids wish were real.