15 Women Share Their Wellness Goals For 2019 — And They Have Nothing To Do With Weight Loss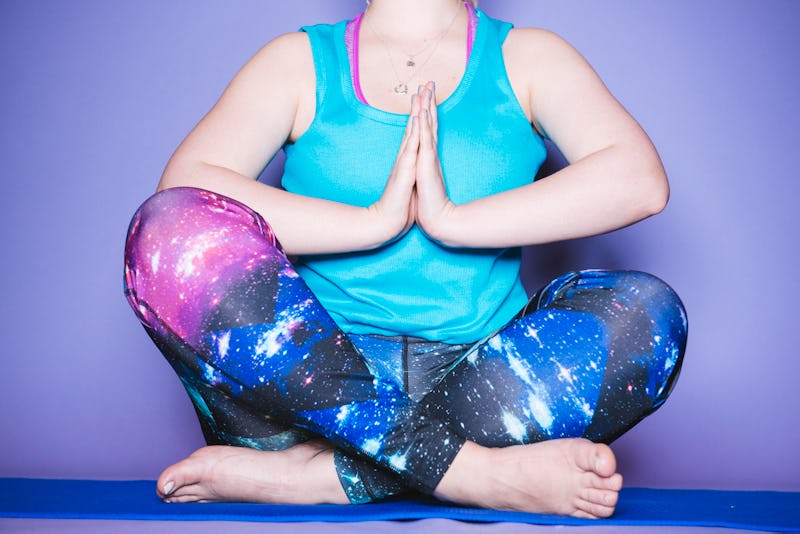 BDG Media, Inc.
With 2019 around the corner, it's the perfect time to start thinking about how this next year will be different than this past one — perhaps you want to look for a new job, find a side hustle to help build your savings account, or even make it a goal to start dating. But right up there with career, money, and relationship goals are health goals for the New Year. After all, maintaining great health is not only good for your well-being, but also plays a factor in achieving your other goals. And, although people — especially women — often feel pressured to set unattainable resolutions surrounding weight loss in the New Year, health is about so much more than that — including self-care, managing your mental health, and sleeping better overall.
"Good health habits and lifestyle choices should start at a young age," Dr. Sherry A. Ross, women's health expert and author of she-ology. The Definitive Guide to Women's Intimate Health. Period., tells Bustle. However, even today, you can change your mindset around your health and start implementing new routines. "When you embrace and value the importance of your health, this sets the foundation for optimal health and well-being," Dr. Ross says.
As Dr. Ross says, it's not too late to change your approach toward your health. Below, 15 women reveal their wellness goals for 2019.