7 Things Women Don't Need To Fear, No Matter What Our Culture Tells Us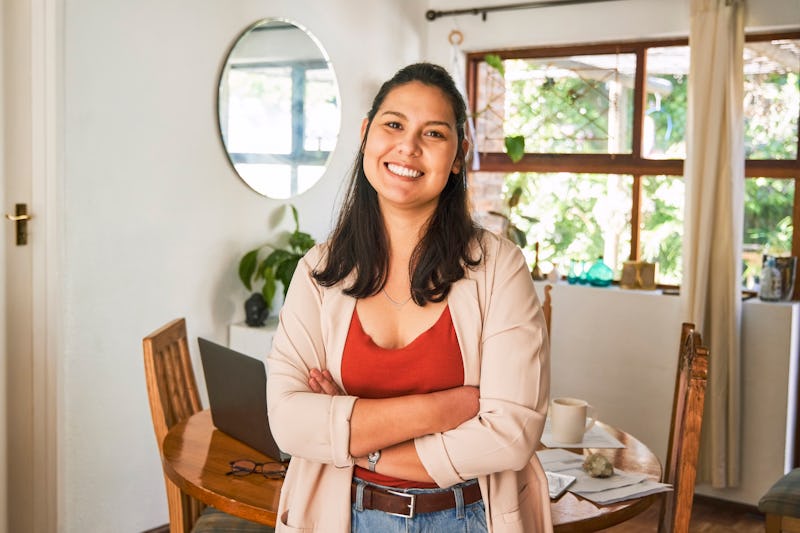 Moyo Studio/E+/Getty Images
As kids, we're scared of the boogeyman, getting shots, and being grounded. Then we grow up and acquire a whole new set of worries. The problem is not what we're scared of — it's what society is telling us to be scared of. In reality, many of these are things women don't need to fear, no matter what our culture tries to teach us. They aren't inherently bad, they don't come hand-in-hand with any negative consequences, and they don't assign our value as human beings. Why then, are we so concerned with fulfilling a certain role, carrying specific labels, and adhering to particular rules?
Take a look at your own actions and you might discover that some of the choices you make are out of fear — not out of what makes you feel happy or fulfilled. It can be something as innocuous as posting a picture on Instagram. After getting all glammed up, you share a selfie that ends up getting "only" 10 likes. Disappointed, you delete it in a hurry because 10 just doesn't suffice and now you feel like a loser. This is fear — the fear of not looking popular enough, so it's better not to have any picture at all.
But there is nothing wrong with this — or any of the following things, for that matter. I say this not to shame anyone if they are worries about them; everyone's feelings are valid, always. I say it as way of exercising my freedom — our freedom — to be whatever, whoever, and however we are, unapologetically and without judgment.