8 "Gross" Habits That Are Actually Part Of Being A Grown-Ass Woman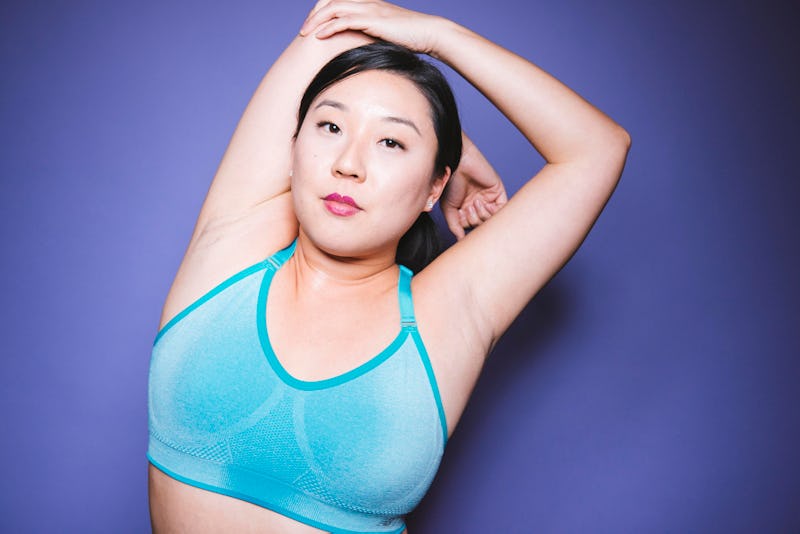 BDG Media, Inc.
In many ways, establishing a few healthy habits — even if they seem kind of uncomfortable — is a surefire sign of adulthood. You know you're officially a grown-ass woman when you actually enjoy flossing your teeth. And the moment you remember to schedule a checkup with your OB/GYN, is the moment you know you've "made it."
Sure, some of these things are "gross" insofar as they're not very glamorous or fun. But they're all habits that are necessary for good health. "One major milestone to proving you are finally a grown woman is your ability to have consistent positive habits and hygiene practices in your life," author and natural lifestyle expert Jaya Jaya Myra tells Bustle. "When you put the time and energy into properly caring for yourself ... you'll know you've reached an important milestone in your life."
Of course, nobody's perfect. So it's fine if you "fall off the wagon" and don't floss every day. And it's not the end of the world if you accidentally pick at your skin, or forget to make a dental appointment. NBD. But the sooner you can establish a few habits, the less likely you'll be to forget. Here are a few of the more invasive habits that we all need to get into, for good health.