9 Types Of Cheating Couples Are Likely To Move Past Vs. Cheating That's Unforgivable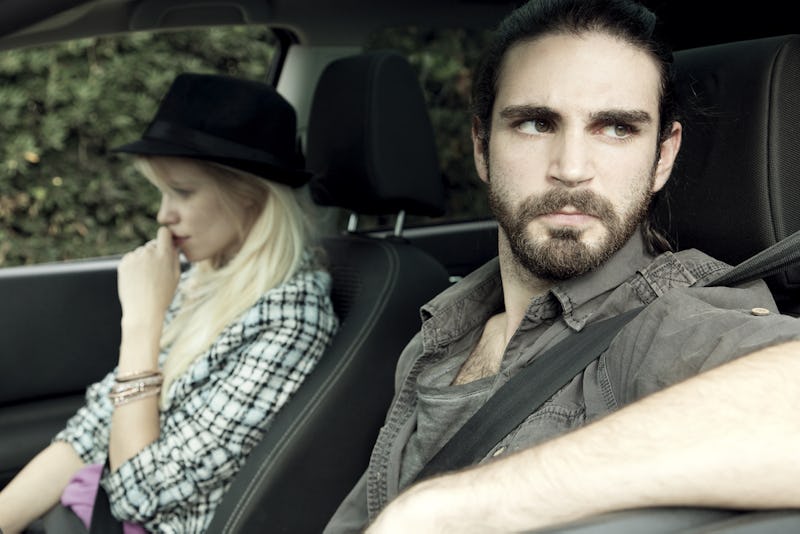 Fabiana Ponzi/Shutterstock
Everyone's different when it comes to how they define cheating. For you and your partner, flirting might not seem like a big deal, while for another couple that could be grounds for a breakup. So it's up to you decide which types of cheating feel unforgivable, and which ones feel like something you could work on and move past — should they occur.
There are, however, types of cheating that tend to be more damaging to a relationship, and thus more difficult to forgive. "Cheating is almost always detrimental to relationships," Jonathan Bennett, relationship and dating expert at Double Trust Dating, tells Bustle. "However, certain types of cheating lead to a bigger break of trust and have more of an emotional impact than others."
While it's up to you to decide what feels OK and what doesn't — and whether or not your relationship is healthy enough to stay in — it is possible to mend a relationship after cheating, if you so choose.
"If you want to stay together, seeking outside help can play a major role," Bennett says. "Therapy or coaching can help you both heal from the unfaithfulness." Here are types of cheating that are easier to move past, versus cheating that tends to be unforgivable, according to experts.