Experts Say To Avoid Making These 11 Assumptions In Your Relationship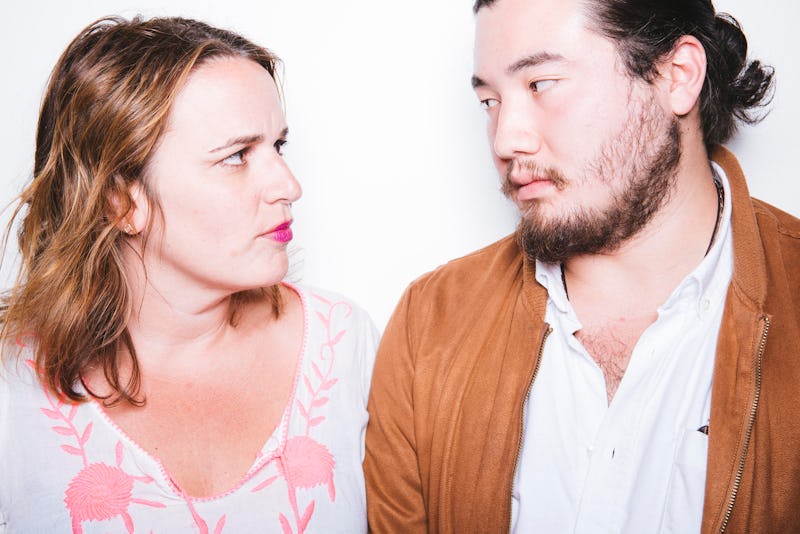 BDG Media, Inc.
Since you and your partner know each other well, it can be tempting to make assumptions in your relationship. You may even get to the point where it feels as if you can guess what the other is thinking. But the reality is, it's never really possible to know what someone wants or needs, if you aren't saying it out loud.
Of course, making the occasional educated guess isn't a big deal, and doing so is a perk of being close to someone. But constantly making large, sweeping assumptions can lead to frustrating situations, hurt feelings, and potentially even the end of the relationship, if you aren't careful.
That's why, no matter how comfortable you get, you'll both want to make communicating a priority. "It's far better to simply face the issue directly — opening up to [your] partner with honesty — rather than ever expecting a partner to read [your] mind," Dr. Carla Marie Manly, clinical psychologist and relationship expert, tells Bustle. And vice versa.
This is true in newer relationships, as well as ones that have been chugging along for years. People change, goals change, and in order to stay on the same page, you'll want to talk about it on an ongoing basis. With that in mind, here are a few assumptions you should never make in your relationship, according to experts.