You Need To Watch This Nostalgic Show Before It Leaves Netflix In October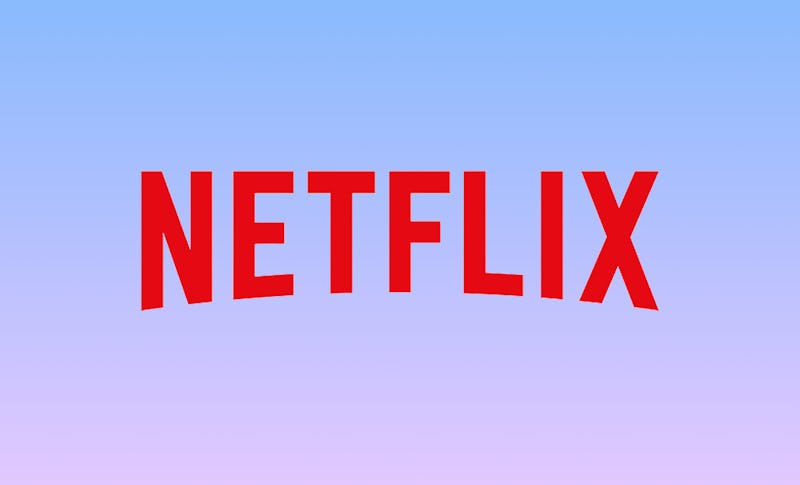 Liz Minch/Bustle; Netflix
Don't it always seem to go, that you don't know what you've got 'til it's gone? Such can often be the case in life, but especially when it comes to Netflix. While the streaming giant's library is extensive, it's not permanent. So, if you're going to watch one thing before it leaves Netflix in October 2018 forever — or for a while, at least — it should probably/definitely be the star-studded, '80s-set, adolescent cult-classic, Freaks and Geeks.
Freaks and Geeks was one of those shows that got canceled way too soon. NBC pulled the plug on the Paul Feig and Judd Apatow-produced teen dramedy after only one season with 18 episodes, but the careers of the series' stars were only just getting started.
It's kind of wild to look back at the short-lived show's cast, nearly 20 years after it originally aired. At the time, most of them were relative unknowns. Now, though, almost all of them are basically house-hold names.
The show centered around 16-year-old Lindsey Weir (played by Linda Cardellini) and her 14-year-old brother Sam (John Francis Daley), as they struggled to navigate through the halls of high school in the fictional town of Chippewa, Michigan.
Lindsey would eventually end up with the "freaks," which included Daniel Desario (James Franco), Nick Andopolis (Jason Segel), Ken Miller (Seth Rogen), and Kim Kelly (Busy Philipps). Sam, naturally, would fall squarely in with the "geeks," namely Bill Haverchuck (Martin Starr) and Neal Schweiber (Samm Levine).
Freaks and Geeks was wildly different than some of its earlier, squeaky-clean contemporaries (like Saved By the Bell or Boy Meets World), mainly because it felt real. There wasn't always a lesson to be learned at the end of every episode, and it wasn't all about the popular kids. It was about the burn-outs and the nerds and everyone in between.
In speaking to Vanity Fair about the origins of Freaks and Geeks, Feig told the publication in 2013,
"My friends and I weren't popular in high school, we weren't dating all the time, and we were just trying to get through our lives. It was important to me to show that side. I wanted to leave a chronicle — to make people who had gone through it laugh, but also as a primer for kids going in, to say, 'Here's what you can expect. It's horrifying but all you should really care about is getting through it. Get your friends, have your support group. And learn to be able to laugh at it.'"
Yep. Heard that. Feig certainly wasn't wrong in his convictions about the direction of the show, but perhaps it was a little too real for some viewers at the time? Regardless, Freaks and Geeks' ratings definitely weren't great.
Despite its short-lived on-air life, though, it continues to be revered by the show's fans and cast alike. In honor of Freaks and Geeks 19th anniversary, Philipps recently posted a few behind-the-scenes photos (taken by Gabe Sachs) to her Instagram page on Sept. 25. It's clearly long-had a super special place in Philipps' heart, and it should definitely find its way into your heart, too. Freaks and Geeks is available on Netflix until Oct. 1.