11 Sex Positions To Try When You're Tired Of The Classics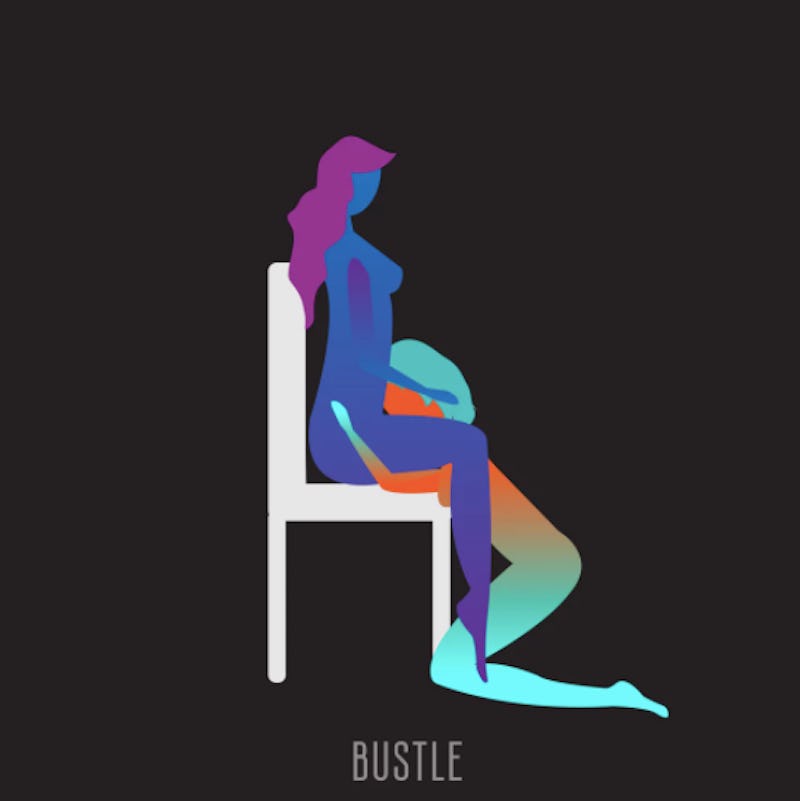 Caroline Wurtzel/Bustle
While I would never call any sex position "boring," there are definitely times that you get kind of tired of your usual sex moves. Of course, this makes sense, because you may be craving to try something new and break out of your sexual comfort zone — even if you do have a sex position that works for you and your partner.
"People prefer certain sexual positions for a variety of reasons," Rachel Needle, Psy.D., licensed psychologist and certified sex therapist, tells Bustle. "Our preferred sexual position can say a lot about us and our sexuality. However, sometimes it's more simple than that. When a woman is first with a partner, their preferred or 'go-to' sexual position will likely be a position she is most comfortable in, gets the most pleasure from, or feels the sexiest in."
But preferred or not, sometimes you need to branch out, explore, experiment, and give sex positions a try that you might not have considered in the past. If you're thinking you want to try something that's beyond the classic sex positions, or even a way to enhance your go-to move, here are 11 positions you'll want to give a whirl with your partner.