Bustle's Editors On Mark Salling + State Of The Union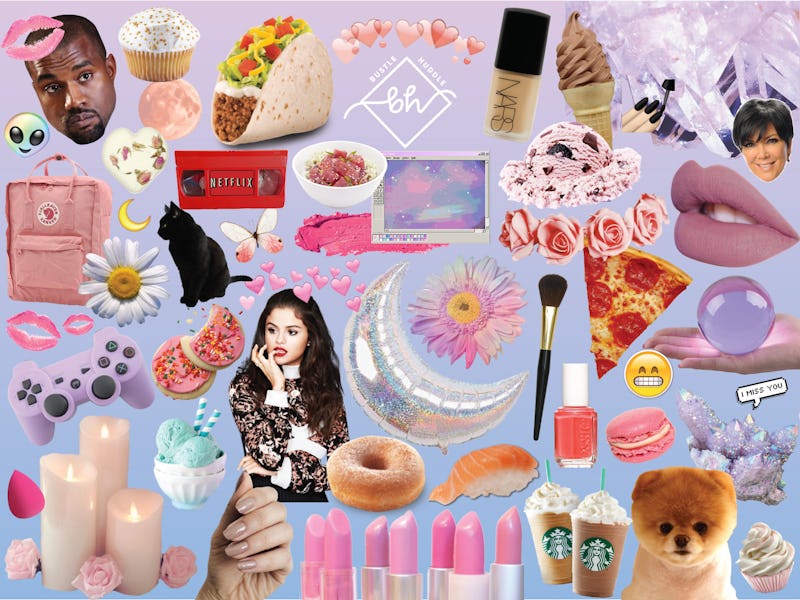 We've almost made it to the end of January — just one more day to go, everyone. And nothing like ending the month with the State of the Union, am I right? For more on Trump's big event and everything else that was on Bustle editors' minds today, read on:
Mark Salling + A Sad Ending
Glee star Mark Salling has died of suicide. The 35-year-old actor was best known for starring as Noah "Puck" Puckerman on the beloved FOX show for many seasons, but in 2017, he pled guilty to possession of child pornography and faced several years in jail. He was scheduled to be sentenced for the charges in March.
FYI: If you or someone you know are experiencing suicidal thoughts, call 911, or call the National Suicide Prevention Hotline at 1-800-273-8255.
Trump + State Of The Union
Tonight at 9 is the State of the Union, so tune in to any major news network to watch Trump give his first one as president. The event is already off to an interesting start; the official tickets for the speech called it the "State of the Uniom." Yes, really. During the speech, Trump will address topics like immigration and defense, and afterwards, Rep. Joe Kennedy will give the Democrats' rebuttal.
LOL: Surprise, surprise: Trump wasn't invited to Prince Harry and Meghan Markle's wedding. *Sniff*
Kylie Cosmetics + A Huge Sale
Don't miss out — for just 24 hours, Kylie Cosmetics is giving fans 40 percent off some of the brand's biggest products. Some of that time has already passed — the sale started this morning at 11 a.m. — but you have until tomorrow at 11 EST to shop from the Royal Peach Palette, the holiday collection makeup bag, and more.
Beauty Pro Tip: Your daily routine just got so much easier, thanks to these amazing hair straightening brushes that really work.
Ant-Man + The Wasp
Black Panther is the next big Marvel movie to hit theaters, but it's not the only exciting superhero film on the horizon. On Tuesday, the first trailer dropped for Ant-Man & The Wasp, which puts Evangeline Lily's hero front-and-center in a seriously awesome way. Can July 6 come sooner, please?
OMG: Horror fans, the new movie Hereditary looks like it might be the scariest film, well, ever.
Rose McGowan + Her Powerful New Memoir
Actor and advocate Rose McGowan has been one of Hollywood's loudest voices when it comes to sexual assault and harassment, and in her new memoir Brave, she's even more open and honest about the effects of rape culture. The biggest revelations from Brave shed light on McGowan's own alleged assault by Harvey Weinstein and much more, and the book is absolutely worth a read.
Hell Yeah: For the first time ever, Oxford University admitted more women than men. Way to go, ladies.
Today's WTF Moment: Ursula's head flew off a Disneyland Adventure Park animatronic and it. looks. terrifying.
What to Watch: As said, at 9, all major news channels will air the State of the Union. Not your thing? Check out a new episode of the CW's Black Lightning instead.